Brazil has the highest Annual Percentage Rate (APR) on credit cards, according to a survey by the Pro Teste Consumer Association which compared the average rates across five Latin American countries.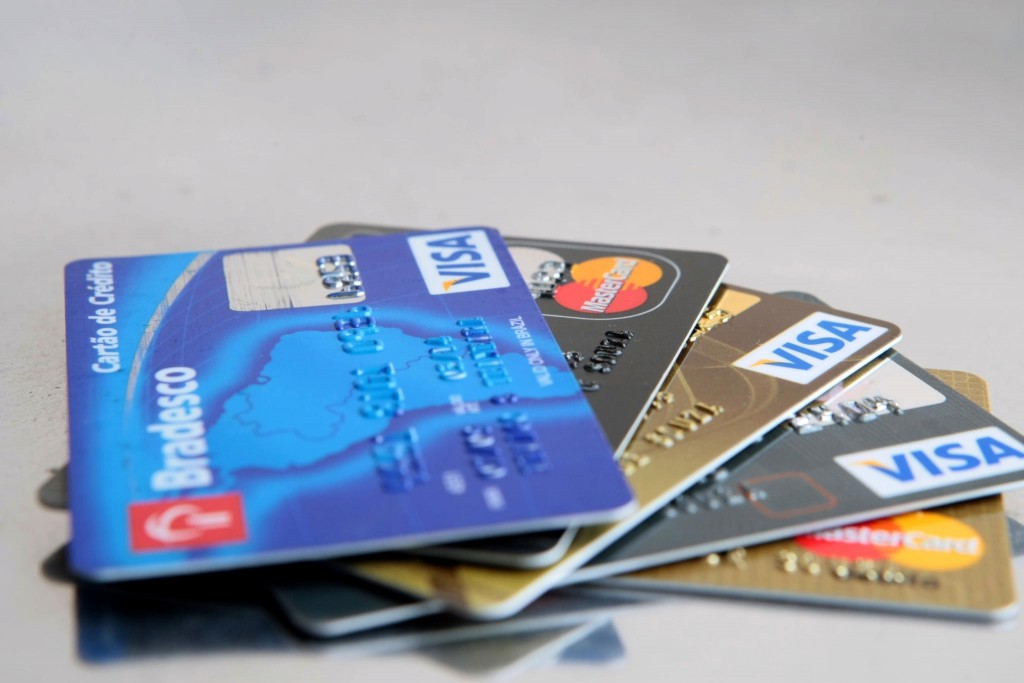 This is the third time that Brazil has topped this list.
In July, Brazilians paid 378.76% APR. The survey took into account 108 credit cards and 12 financial institutions. Colombia was in second place, with a figure of 62.51% for the same period.
For the survey, Pro Teste considered official data from the central bank of each country for July of this year, with the exception of Mexico, data for which refers to December 2014. Mexicans paid 23.9% APR.