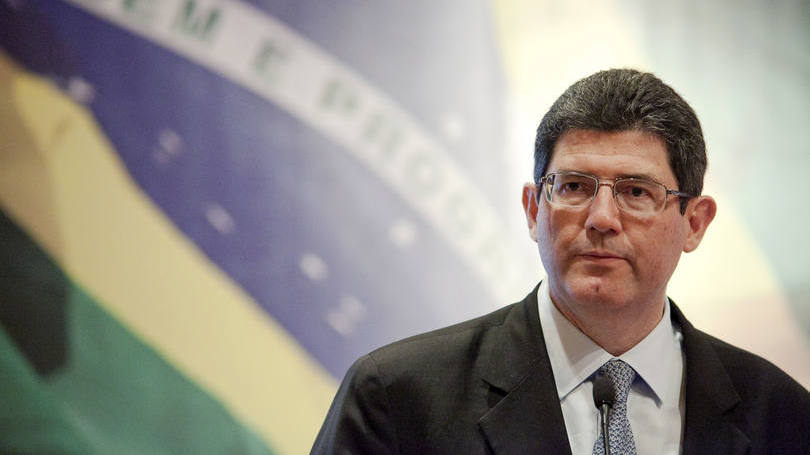 The federal government in Brazil announced a freeze on all spending except earmarked expenditures, for the last month of the year, which would mean savings of nearly R$11.9 billion in December. Officials say that there is no more money to spend unless Congress approves a bill which alters the 2015 budget target.
Dyogo Oliveira, executive secretary of the Ministry of Planning, said that ministries still have resources for the first week of December, but not for later on. According to officials, because of the situation with the country's deteriorating economy, a halt in spending is necessary.
Adding that the federal government does not have the resources to pay for items such as air travel, accommodations of federal employees on business trips and even water, electricity and telephone bills for many of the federal agencies.
The new cuts, however, will not affect federal employee wages, social security, unemployment benefits and students and researchers who are abroad on federal scholarships and grants. On Monday, the federal government announced a R$11.5 billion dollar primary deficit for October, the worst for the month in thirteen years.
The government's primary deficit in the twelve months ending in October was R$40.9 billion and official forecasts call for a deficit of R$51.8 billion for the year. The public sector's net debt totaled R$1.97 billion in October which corresponds to 34.2 percent of the GDP. According to Brazil's Central Bank the appreciation of the U.S. dollar in relation to the Brazilian real increased the debt by R$35.6 billion.