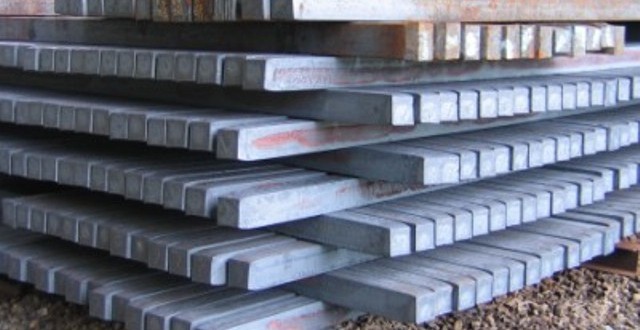 The Brazilian government's chamber of foreign trade (Camex) has published a new list of capital goods subject to import duty reductions.
The country's development, industry and trade ministry (MDIC), which oversees Camex, said 724 capital goods – including machinery and equipment used in the mining, print, wood and furniture, and petrochemicals industries – will now be taxed at 2%. The reductions range from 6% to 16%.
The new rates entered into force following an announcement published in the federal gazette on Friday and will remain in place through June 30, 2017, with a single exception expiring on June 30, 2016.
Camex also slashed duties on 72 ICT products to 2% until June 30, 2017.
The reduced tax rates on the items will encourage investments of US$2.68bn, with capital goods and equipment mostly coming from the US, Germany, Italy, Finland, Austria and China, according to Camex.