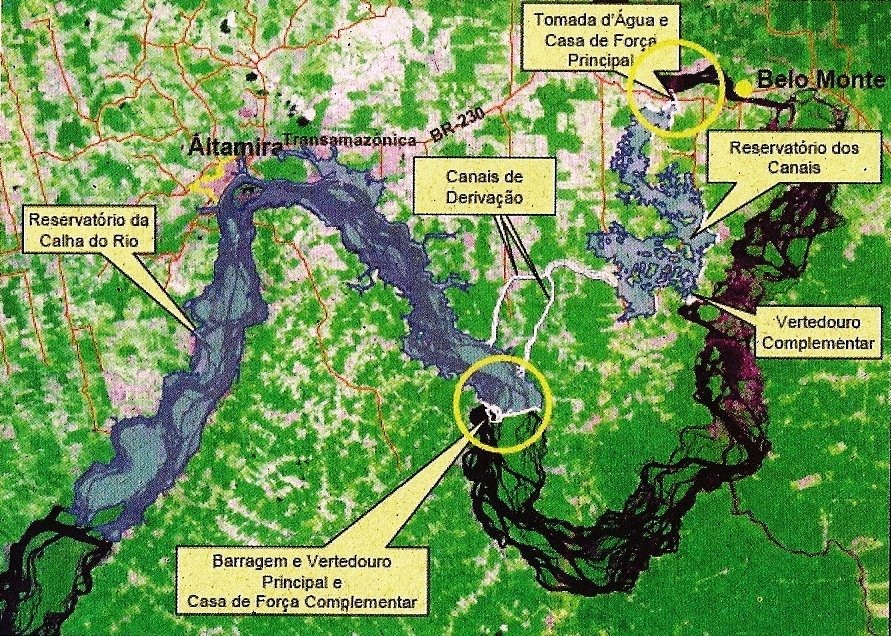 Brazil has added 5.17GW of installed capacity to the national power grid this year, boosted by the completion of wind and hydroelectric projects.
New hydropower capacity came from the Teles Pires, Jirau and Santo Antônio plants in the country's northwest, according to the mining and energy ministry.
The country's wind generation park grew 58% to 6.68GW, as the sector continues its rapid growth in Brazil's south and northeast.
Brazil also added 2,000km of transmission lines, the ministry said.
Meanwhile, energy developers committed to 3.96GW of new projects in 2015. The figure comprised 2GW from renewable sources, including 30 solar, 22 wind and 13 biomass projects.
The ministry said investments in solar power alone totaled 4.3bn reais (US$1.1bn).
Earlier this month, the government said it would add almost 9GW of installed power capacity next year, boosted by about 5.8GW from large-scale dam projects and 2.9GW from wind farms.