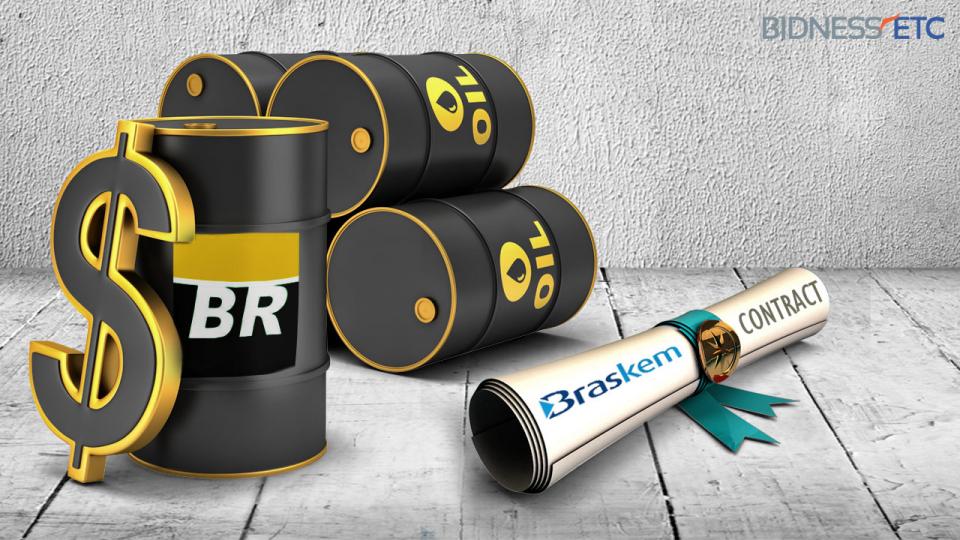 Brazil's state-run oil firm Petrobras will provide 7Mt of naphtha annually to local petrochemical giant Braskem under a new five-year deal struck between the companies.
In a statement issued late on Wednesday, Braskem said it would purchase the petrochemical feedstock at 102.1% of the international ARA reference price.
The announcement confirmed widespread media reports last week.
"The agreement… establishes that both parties will have commercial renegotiation rights as of the third year should certain market conditions change," Braskem said in the statement.
Petrobras and Braskem had been in talks over a new long-term deal for the feedstock for almost two years.
Both companies are being probed by federal police for their alleged role in a bribery scheme that allowed naphtha to be bought below the market rate.
Braskem relies on naphtha to produce about 80% of its petrochemicals in Brazil, including polyethylene (PE), polypropylene (PP) and other plastic resins.
Petrobras is the second largest shareholder in the Odebrecht-controlled Braskem with a 31.6% stake.