NEW DELHI, APRIL 25: Questioned by some Lok Sabha members for no check on the unbridled rise in import of products from China, Commerce Minister Nirmala Sitharaman on Monday said while import of several "sub-standard" products had been stopped, "a blanket ban" was not possible.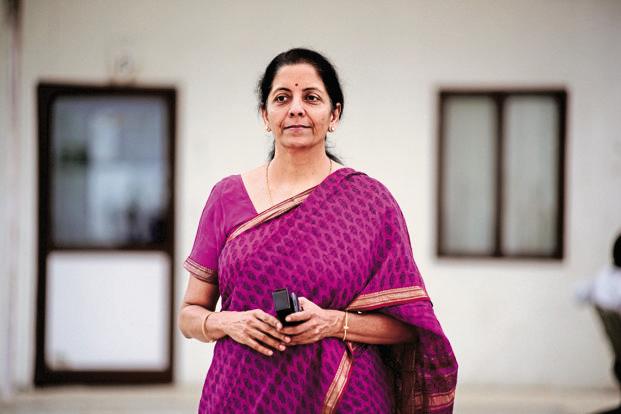 "Just because I don't like a country, I cannot ban all goods from that country," she said during Question Hour, adding that "A complete ban of import from any country is not possible under WTO (World Trade Organisation) rules just because we have problems, diplomatically, territorially or militarily."
The Minister was replying to queries by BJP member Bhola Singh and Biju Janata Dal's Tathagata Satapathy, who wanted to know what the Centre was doing to prevent China from "smashing our MSME sector".
Asking the government why it was "going soft" on China, Singh pointed out that India's trade deficit with the neighbouring country had widened considerably, adding that the "economic face" of the country had to be different from the cultural one of friendliness.
Satapathy, who sought a 'blanket ban' on Chinese products, said this was the only answer to save the medium, small, and micro enterprises (MSMEs) from being "trampled upon".
Sitharaman, while expressing concern over the trade deficit, said several sector-specific actions had been taken to ensure import of only quality goods from China, citing the ban on milk and milk products, toys and certain mobile phones and steel products that did not adhere to safety standards.
She said India's trade deficit with China stood at $48.68 billion during 2015-16 (April-February) and the total bilateral trade was $65.16 billion during the period.
"Widening trade deficit with China can be attributed primarily to the fact that Chinese exports to India rely strongly on manufactured items to meet the demand of fast expanding sectors like telecom and power, while India's exports to China are characterised primarily by and intermediate products," she added.