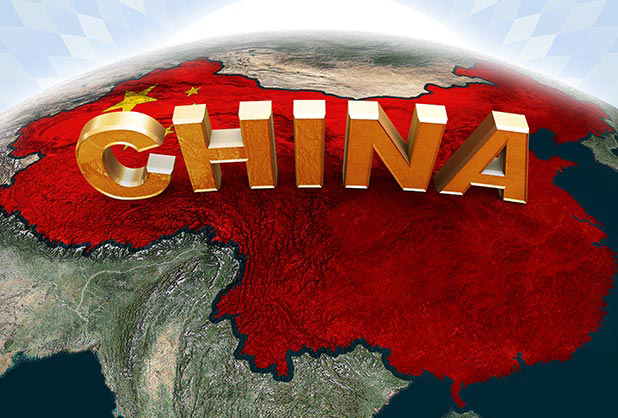 Chinese investment in a nuclear project in Britain is just a glimpse of how the world's second-largest economy will continue to expand its investment overseas.
"The time is right for China to become a net exporter of capital," said a white paper on Chinese corporate globalization released by Thomson Reuters on Thursday.
It is an inevitable trend that outbound direct investment will surpass foreign direct investment as Chinese are seeking new investment channels for their savings, the report said.
China's outbound foreign direct investment (ODI) has grown from virtually nothing in 2004 to around 116 billion U.S. dollars last year, making it the world's third-biggest capital exporter. Data from the Ministry of Commerce (MOC) shows that China's non-financial ODI increased 16.5 percent year on year to 87.3 billion U.S. dollars in the first three quarters of 2015 while foreign direct investment gained 9 percent.
Still, the investing dynamic has shifted over the years. With the establishment of the Asian Infrastructure Investment Bank (AIIB), the New Development Bank of BRICS, and the new Silk Road Fund, China is diverging its investment into emerging economies instead of just developed countries.
In the first three quarters, Chinese companies' ODI to countries along the Belt and Road jumped 66.2 percent to 12.03 billion U.S. dollars, accounting for 15.3 percent of total non-financial outbound investment. Singapore, Kazakhstan, Laos, Indonesia, and Russia were among the most popular investment destinations, according to the MOC.
There still remains huge potential for investment, the report said.
Yet, a number of risks are facing the growing number of enterprises expanding overseas. Financial market uncertainties such as RMB exchange-rate fluctuations, a lack of intellectual property protection overseas, and cultural conflict resulting in management failure are among the emerging problems.
The biggest challenge comes from regulatory uncertainly, said David Liu, managing director of Thomson Reuters China. In addition to different entry barriers in developed and developing countries, the list of suppliers that a foreign company can do business with is fast changing: more than 40,000 regulatory notices were updated last year to specify such terms.
This requires Chinese enterprises to be aware of the constantly changing regulatory environment and study the different security review procedures of each investment destination, the report suggested.