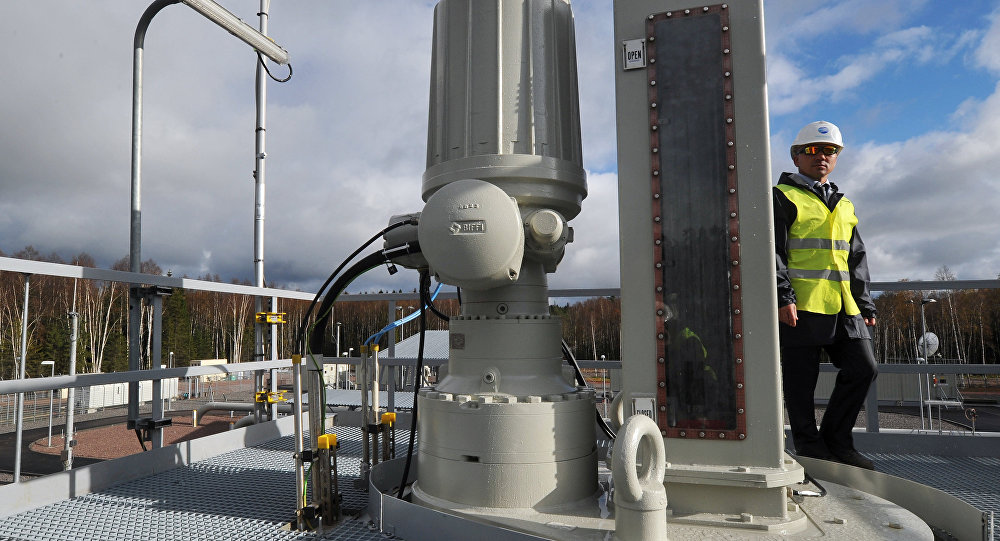 On September 3, Moscow and Beijing signed a memorandum on the supply of gas from Russia's Far East to China. This memorandum stipulated the creation of a third route for transporting gas to China, after the Power of Siberia pipeline, also known as the Eastern route, and the Western route.
"Today in Shanghai, Gazprom, and Bank of China Limited, London Branch concluded an agreement on granting a loan in the amount of 2 billion euros for a period of five years," the statement reads.
The Power of Siberia pipeline, projected to deliver 61 billion cubic meters of natural gas from Russia to China annually, is expected to come on stream in 2019.