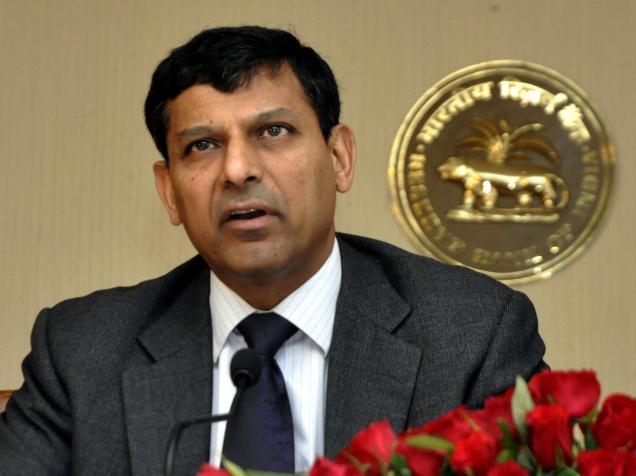 Few more quarters to witness deterioration of asset quality of banks
The Financial Stability Report (FSR) on Thursday said that current deterioration in the asset quality of scheduled commercial banks (SCBs) may continue for few more quarters.
The report also said that concerns remain over the continued weakness in asset quality indicated by the rising trend in stressed advances ratio of SCBs, especially of public sector banks (PSBs).
"Public Sector Banks (PSBs) may have to bolster their provisions for credit risk from present levels, to meet the 'expected losses' if macroeconomic environment were to deteriorate under assumed stress scenarios," it added.
"The falling profit margins and decreasing debt repayment capabilities of the corporate sector add to these concerns."
This report reflects the collective assessment of the Sub-Committee of the Financial Stability and Development Council (FSDC) on risks to financial stability, as also the resilience of the financial system.
FSR said that unexpected changes in advanced economies' monetary policy may lead to slowdown or reversal of foreign portfolio flows with negative implications for financial markets.
"India is though better prepared to deal with the volatility, as compared to previous episodes," said the report which was released by the Reserve Bank of India (RBI) on Thursday. Foreign portfolio flows to India have been strong during the past year
Developments on the Greek debt crisis front and uncertainty over the timing of rate increases by the US Federal Reserve remain immediate possible triggers for global financial market volatility.
There has been significant improvement in the macroeconomic environment and going forward, economic performance is expected to be better. But, "external vulnerability has reduced and progress has been made with regard to fiscal consolidation."
Algorithmic trading
The Report also warned against Algorithmic trading (Algo) or High Frequency Trading (HFT). "There has been certain instances of abnormal market movements in Indian stocks which have been attributed by market experts to Algo trading or HFT."
The concerns emanating from rapid rise in algorithm trading in recent years highlight the need for caution for India's securities markets,
Volumes in Algo trading and HFT increased substantially in the cash segment of the Indian equity market from 17 per cent (NSE) and 11 per cent of tardes (BSE) respectively in 20111 to around 40 per cent of total trades in both the exchanges in March 2015.
Further the report said, "the fact that the share of Algo orders in total orders and the share of cancelled Algo orders in the total number of cancelled orders is around 90 per cent creates concerns relating to systemic risks."
Keywords: Financial Stability Report, scheduled commercial banks, Public Sector Banks