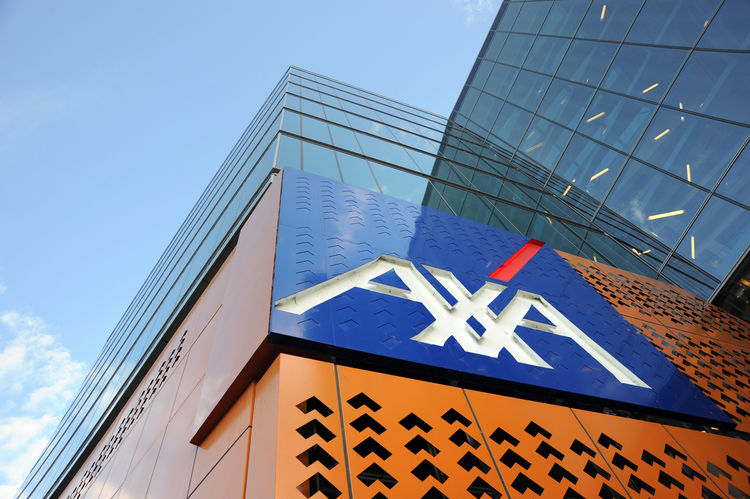 AXA SA, France's largest insurer, is open to more acquisitions to keep expanding in Brazil even as Latin America's largest economy suffers its deepest recession on record.
AXA expects Brazil's 360 billion-real ($102 billion) insurance market to grow 10 percent this year despite the economic rout, said Philippe Jouvelot, president of its Brazilian unit. The real has depreciated about 30 percent since AXA entered Brazil in 2013, making it cheaper to expand, and higher-than-expected interest rates have bolstered financial profits, he said.
Is Your Insurance Agency Planted in Good Soil, Supported with Deep Roots and Really Growing? Watch this short video to see how you can increase revenue faster than you ever thought possible.
"If we can trust that Brazil's economy can recover two to three years from now, then investing now is the best thing you can do," Jouvelot said in an interview at AXA's recently opened office in Rio de Janeiro. "Everything we buy is 30 percent cheaper than we expected."
AXA sees an opportunity to gain a commanding position in a growing market where only 25 percent of Brazilians have health insurance and only 10 percent have homeowners insurance, he said. AXA bought the high-risk insurance business of Sul America SA for 135 million real last year, and bid for Itau Unibanco Holding SA's high-risk insurance business that was sold to ACE Ltd.
AXA has grown to 324 employees in Brazil and expects to have 500 million real in premiums this year. For some insurance products, such as car insurance that is increasingly being purchased online, acquiring out competitors who are struggling to adapt to changes in the marketplace may not make sense, Jouvelot said.
"We don't need acquisitions to keep growing in Brazil, but AXA will seize every opportunity, just like AXA did in the rest of the world," he said.