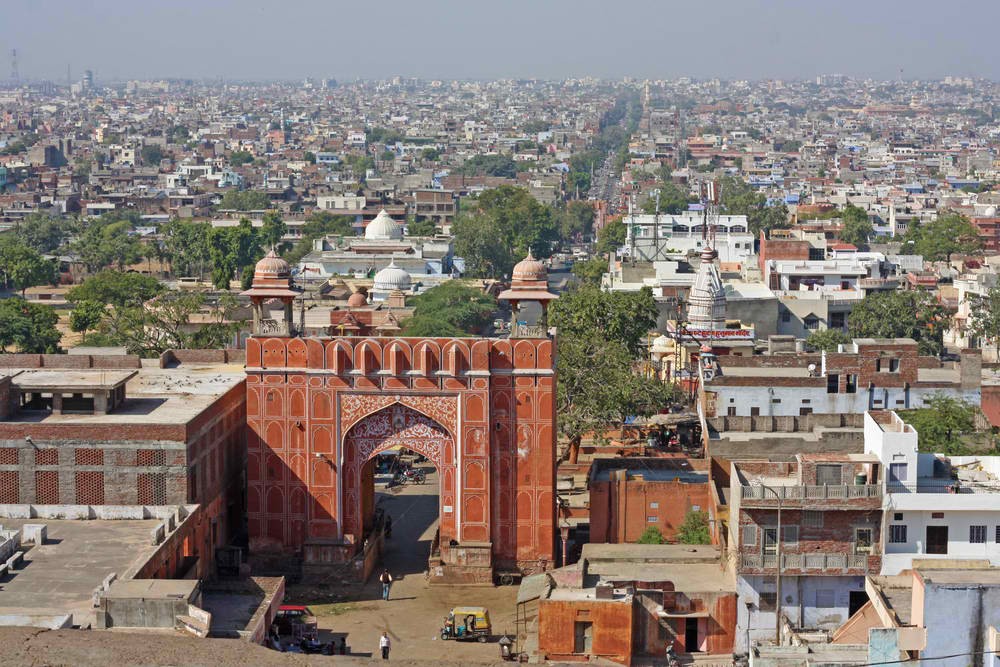 NEW DELHI: Israel-based wireless broadband company Radwin and the US-headquartered communications solutions provider Avaya have entered into strategic partnership for India's ambitious Smart City initiative.
The two companies will jointly bid for projects as a part of their go-to-market strategy and will work towards offering Wi-Fi connectivity through a telecom service provider for Prime Minister Narendra Modi's prestigious Smart City program.
"Radwin is our preferred partner to facilitate last mile connectivity for Smart Cities in India," Avaya International President (EMEA & APAC) Nidal Abou-ltaif confirmed to ET, adding that this partnership is restricted to government-driven initiative in India alone.
The bilateral agreement will allow both companies from diverse geographies to create a synergy to tap government business opportunities in India and share revenue based on respective deliverables.
"We have learnt a lot from India. No single vendor can build a Smart City and it requires ecosystem-based approach," the company's top executive said.
Tuesday, homegrown IT major Wipro has also entered into a strategic collaboration with France-based automated systems provider Schneider Electric to develop convergent solutions for India's Smart City program.
Israel's Radwin will offer port-to-port connectivity while Avaya will be responsible for networking for outdoor Wi-Fi services which is essential for key Smart City services such as public safety, transport management and healthcare.
Government's vision to create Smart Cities, according to Avaya is a step in right direction.
"We are active in government sector business and developing an entirely different approach," Nidal said and added that the government should accelerate digitization of services and improve last-mile connectivity in the country.
Out of the total 100 proposed Smart Cities, the Urban and Development Ministry has recently finalized 20 cities for the mega initiative and is investing Rs 50,802 crore over a period of five years through a public-private-partnership (PPP) model.
The US-based communications software and services company is also banking on Smart City program to augment its cloud-driven communications and collaboration services.
Many US multinationals such as Microsoft, Cisco and Juniper have shown "keenness" to provide connectivity and IT solutions for mega Smart City initiative to devise a new revenue stream for themselves.
Representing a delegation of 18 firms, US Deputy Secretary of Commerce Bruce Andrews recently said that the US can be a "valuable partner" for India's Smart City initiative in providing sustainable solutions.