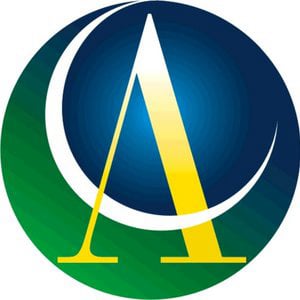 Dubai – A breakfast with delegates from Brazilian exporting companies marked the beginning of activities at the Arab Chamber Space this Sunday (21) at the Gulfood expo in Dubai, the United Arab Emirates. The space is organized by the Arab Brazilian Chamber of Commerce and will be available to its members as a base for business talks during the Middle East's leading food industry fair, which opened today and will run until the 25th.
At the event, Paulo Cesar Meira de Vasconcellos, the Brazilian ambassador in the UAE, discussed Dubai's relevance to selling to the Middle East. "The UAE are completely open to Brazilian exports," he stated.
The ambassador said local importers trust Brazilian foodstuffs. "The Emirati people and government are trustful of Brazil, of the products we bring and of our halal certificates," he said, in a reference to attestations that products are made in accordance with Islamic law.
Vasconcellos remarked that Brazil needs to sell more processed foodstuffs to the region. "We have been exporting fruits, poultry, beef. We must export higher value-added products. The pricing of Brazilian products is good right now, and we must take advantage of that," he said.
André Fávero, the Business director of the Brazilian Export and Investment Promotion Agency (Apex-Brasil), claimed that over the past few years, Brazil has invested heavily in food industry technology and made a relevant contribution to supporting food security in the Middle East. "We are reliable partners with strong food and beverage production capacity," he said.
Arab Chamber CEO Michel Alaby mentioned the space available to support Brazilian executives in doing business at the Gulfood. "Our space is a continuation of your own stands," Alaby said, remarking that the area can be used for more reserved discussions between the Brazilians and prospective importers.
The CEO also mentioned that Dubai holds a strategic position as a Middle East export hub. "By doing business here, you can reach an expanded market of over 2 billion people," he said.
The Arab Chamber Space is located in room Hatta F, on the mezzanine floor of Hall 2 of the Dubai World Trade Center, where the Gulfood is taking place. Meetings can be schedule onsite or by calling +971 52 879 4009, C/O Rafael Solimeo.