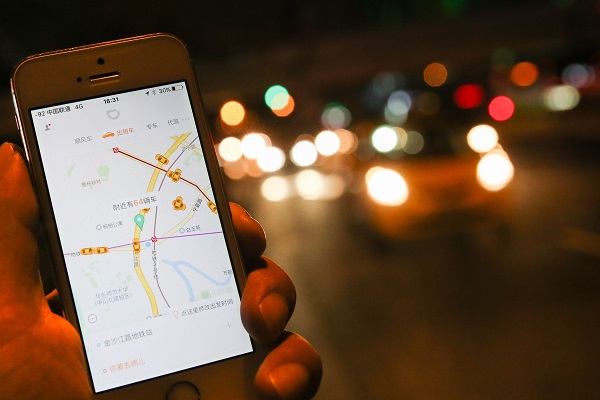 Apple on Friday announced an investment of $1 billion in China's ride-hailing platform Didi Chuxing.
"We decided to make the investment for a number of strategic reasons, including the chance to learn more about certain segments of the China market; we see lots of opportunities for closer cooperation between the two companies; and we also believe it will deliver strong returns," Tim Cook, Apple's CEO, told Chinese agency Xinhua.
Didi Chuxing was formerly known as Didi Kuaidi.
Cook said the investment reflected Apple's excitement in Didi's fast-growing business and its continued confidence in China's long-run economy.
This is the single largest investment Didi has received, which makes Apple its strategic investor, Didi said in a statement.
Didi says it completes more than 11 million rides a day, with more than 87 per cent of the market for private car-hailing in China.
In a move bound to hit US-owned Uber, four of the world's largest taxi-hailing apps — India's Ola, China's Didi Kuaidi, US-based Lyft and Malaysia's GrabTaxi — entered into a partnership in December which allows passengers to book rides on any of these four services using just one app.
The pact will allow users of these ridesharing apps to seamlessly travel across India, China, the US and Southeast Asia.
China's Didi Kuadi and India's Ola are looking to jointly compete with US-based Uber. Uber is backed by investment bank Goldman Sachs and operates in over 60 countries.
The new Asian alliance will cover nearly all of Southeast Asia, India, China and the US, reaching nearly 50 per cent of the world's population, a joint statement of Didi, Ola and GrabTaxi said.