Financial analysts have increased once again inflation forecasts for this year and next. According to the latest Focus Survey, released by the Central Bank, Brazil's IPCA (Consumer Price Index) will close 2015 at 9.99 percent this year and 6.47 percent at the end of 2016.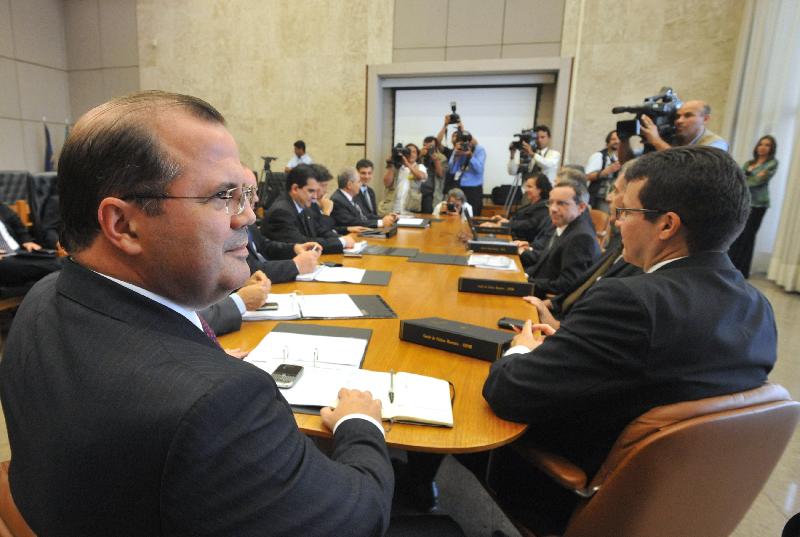 This is the eight consecutive time analysts have increased their forecast for 2015 and the fourteenth consecutive week the 2016 forecast has gone up. Next year's forecast puts inflation very near to breaking through the government's IPCA target ceiling of 6.5 percent.
According to Central Bank officials inflation should only return to the center of the target, 4.5 percent, in 2017. Previously the return of inflation to the center of the target was expected already next year.
With the increase of inflation, analysts also predict further deterioration of the country's economic growth. According to the survey Brazil's economy should now retract by 3.10 percent this year. The previous forecast had been of a decline in GDP of 3.05 percent. Forecasts for next year are also deteriorating, from a retraction of 1.51 percent to 1.9 percent.
One of the actions taken by the government to bring inflation down was to increase the country's benchmark interest rate (Selic). The Selic rate which at the beginning of 2015 was at 11.75 percent per year has been increased five consecutive times this year, holding now steady since September at 14.25 percent per year.
Analysts forecast that it will remain at this level until the end of 2015, and for the end of 2016 the forecast is for a slight reduction, to 13.25 percent. The last meeting of the year by the Monetary Policy Council (COPOM), entity which decides the Selic rate, is scheduled for November 24 and 25.