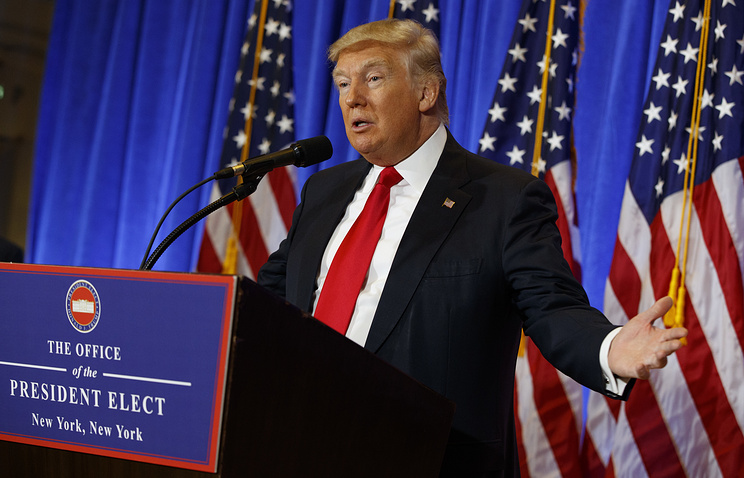 US President-elect Donald Trump should address the opinion of US companies operating in Russia in his policy, head of the Russian Agency for Strategic Initiatives (ASI) Andrei Nikitin told TASS in the interview.
"US companies are working in Russia very successfully. These are different companies: those working on the consumer market and companies involved in industrial production," Nikitin said. "If Trump tunes in to opinion of those companies working in Russia from the economic standpoint, this will make possible for them to more objectively assess us, our goals, and our capability to create and have a desire to create an open economy. I hope in this regard his opinion will take into account the opinion of US companies working here," he added.
Russia always take into consideration the opinion of the business, including foreign business, when approving changes for operations of companies either at the federal or at the regional level, Nikitin said. "We always took into consideration their opinion [US companies – TASS] when preparing changes within the framework of national regulation and regional work with the investment climate," he added.