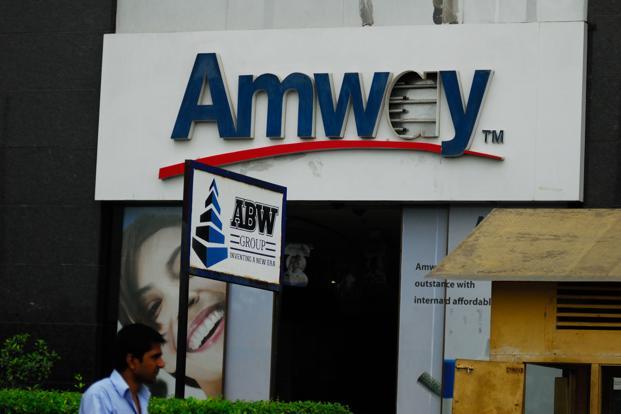 New Delhi: Amway India Enterprises Pvt. Ltd, the Indian arm of Michigan-based $10.8-billion direct-selling firm Amway Corp., on Monday announced the inauguration of its first factory in India.
The Rs.550 crore facility in Tamil Nadu, which was inaugurated by chief minister J. Jayalalithaa, is the third factory of the American firm located outside the US.
"All the products sold by Amway in India will now be made in India. We are planning to expand our product base and launch more than 10 new products in the country in the calendar year 2016. The high quality cookware that we are planning to launch in early 2017 will also be produced in this manufacturing plant," Amway said in a statement.
Spread over 50 acres, the plant will have nine production lines for nutrition, cosmetics and oral care products. Amway has invested about Rs.800 crore in the country, the company said.
"The manufacturing plant in Tamil Nadu is another example of Amway's belief in the India market and reiterates our commitment to 'Make in India, Make for India'," said Doug DeVos, president, Amway Corp.
The facility will employ around 400 people, according to the company. The Tamil Nadu facility can handle a turnover of Rs.6,500 crore to meet the needs of Indian consumers, Amway India said in a statement.