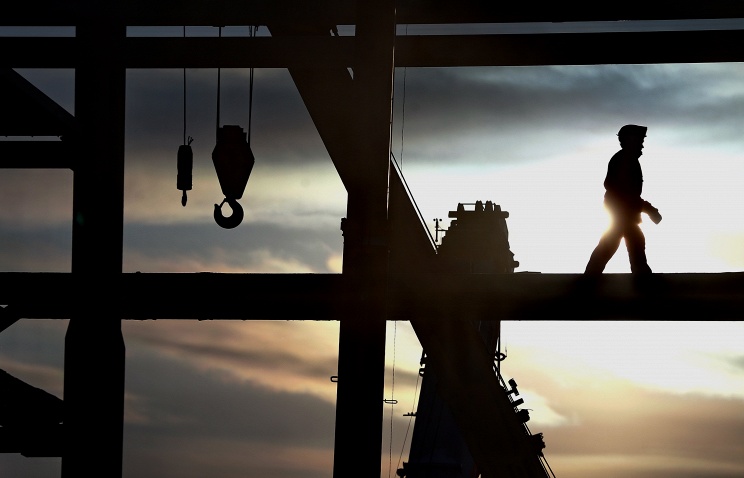 US-Canadian mining company Amur Minerals intends to develop the infrastructure and create new jobs in Russia's Amur region, chairman of the company's board of directors Robert Schafer said at the annual Eurasian mining conference sponsored by the Canadian Business Association in Russia and Eurasia (CERBA).
In particular, according to him, Amur Minerals intends to invest in the construction of a 320 km road from the Kung-Magnier area to the BAM (Baikal-Amur Mainline), as well as to build new power plants and an industrial hub between the Gorny and Ulak settlements.
This will create more than 1,000 of jobs for local residents, he said.
Shafer did not name the amount and timing of investments.
He also added that the company is ready to continue to work in Russia despite the world's economic problems and political relations between Russia and the West.
He said that Russia is open for business and the Russian government keeps its promises.
Amur Minerals Mining Company specializes in the production of non-ferrous metals in Russia's Far East. The company's main asset is the Kung Magnier mine in the Amur region. The mine's reserves are estimated at 830,000 tonnes in the nickel equivalent.