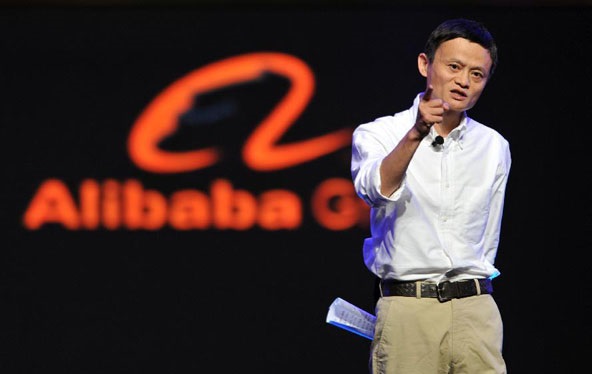 Alibaba founder and Chinese billionaire Jack Ma said Wednesday that he is set on increasing e-commerce business in Russia, where his company saw its most rapid growth among all overseas markets.
"Alibaba is ready to help Russian companies build a complete e-commerce system," said Ma on the sidelines of the second World Internet Conference in Wuzhen, Zhejiang Province.
Alibaba's AliExpress site posted a 40 per cent increase in Russian visitors to 22 million in July compared with a year earlier, according to researcher TNS. JD.com.
"There is great trade potential between China and Russia. This means we can do a lot of things together," Ma told Russian IT companies at a meeting.
According to Ma, Russia can likely duplicate China's e-commerce success as the two countries share a similar business environment.
The e-commerce giant is making efforts to globalize its business with a focus on AliExpress, its international e-commerce website.
AliExpress enjoyed huge success in Russia during the Single's Day shopping spree last month, with one out of every 10 Russians visiting the website and retail sales in Russia topping all other overseas markets.
Alibaba's retail platform has about 386 million active consumers.
Alibaba logged a record 91.2 billion yuan in sales during its Singles' Day promotion last month, an indication of its reach among Chinese consumers.