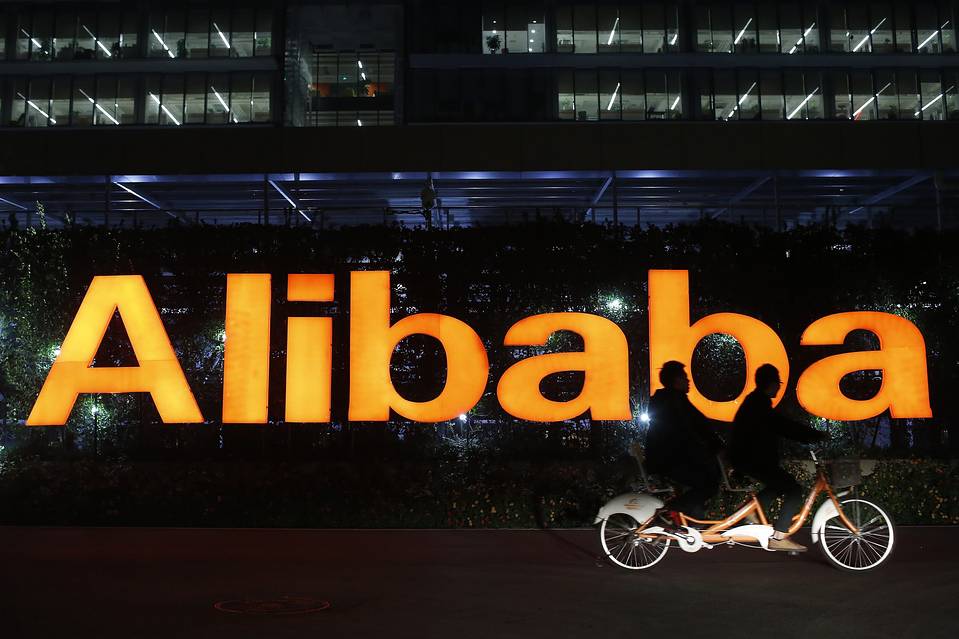 Alibaba group's B2B arm Alibaba.com on Monday said it aims to more than double its user base in India over the next few years through on-boarding of over 5 million businesses on its wholesale trading platform.
Alibaba.com, which connects buyers and wholesale suppliers globally, has 40 million users globally and 4.5 million users in India.
"India is a very important market for us. It is the second largest for us after China. SMEs are an important contributor to any economy and the same is the case with India… In the next few years, we hope to have 10 million businesses from India on our platform," Alibaba.com Global Business Development Timothy Leung told reporters here.
He added that Alibaba aims to support the trading business of SMEs in India to help them grow and scale up.
As part of the strategy, Alibaba.com has partnered with Indian organisations to launch an online platform SMILE (Small and Medium Industries Leveraging Export).
"SMILE aims to provide Indian SMEs access to global business trading counterparts as well as one-stop trading solutions, including financing, logistics (domestic and cross-border), inspections and certifications, technology and SME trade-linked education," he said.
ICICI Bank, Kotak Mahindra Bank, Crisil Rating, Tally, Capital Float, Jeena, SGS, Mypacco have become partners for the SMILE programme in financing, credit rating, software, online lending, transportation, inspection and verification, and online logistics respectively.
"By offering combined trading solutions to Indian SMEs, SMILE hopes to make cross-border trading easier, helping over 10 million SMEs in India explore global trading opportunities in a more cost-effect way," he said.