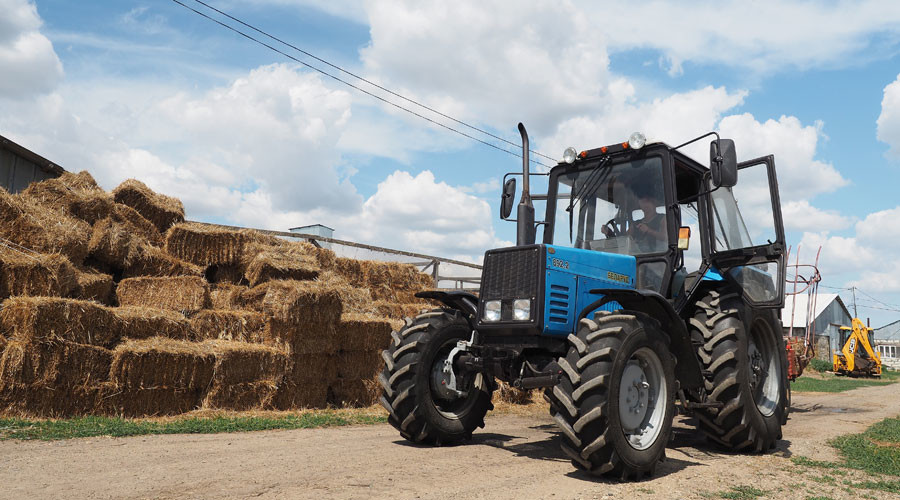 In an attempt to shift the economy from raw materials, Russia is putting effort into the agriculture sector. From January to June, the country produced 35 percent more tractors and harvesters than in 2015.
"The growth of the industrial production of agricultural machinery could be estimated at double-digit figures. The increase in production of combine harvesters in the first half exceeded 35 percent year on year, we will increase it to 50 percent," said Deputy Industry and Trade Minister Aleksandr Morozov on Friday.
Agriculture Minister Aleksandr Tkachev added the government budget has allocated 10 billion rubles (about $160 million) to update machinery.
"Such a volume of state help will allow farmers to purchase 17,000 new items of machinery on favorable terms," said Tkachev. There will be $3.57 billion in state support for Russian agriculture in 2016, he added.
Last week, the UN's Food and Agriculture Organization (FAO) projected a record crop for Russia this year. Russia produced almost 105 million tons of cereal in 2015 and has plans to boost production to over 111 million tons by 2017, the agriculture ministry reported.