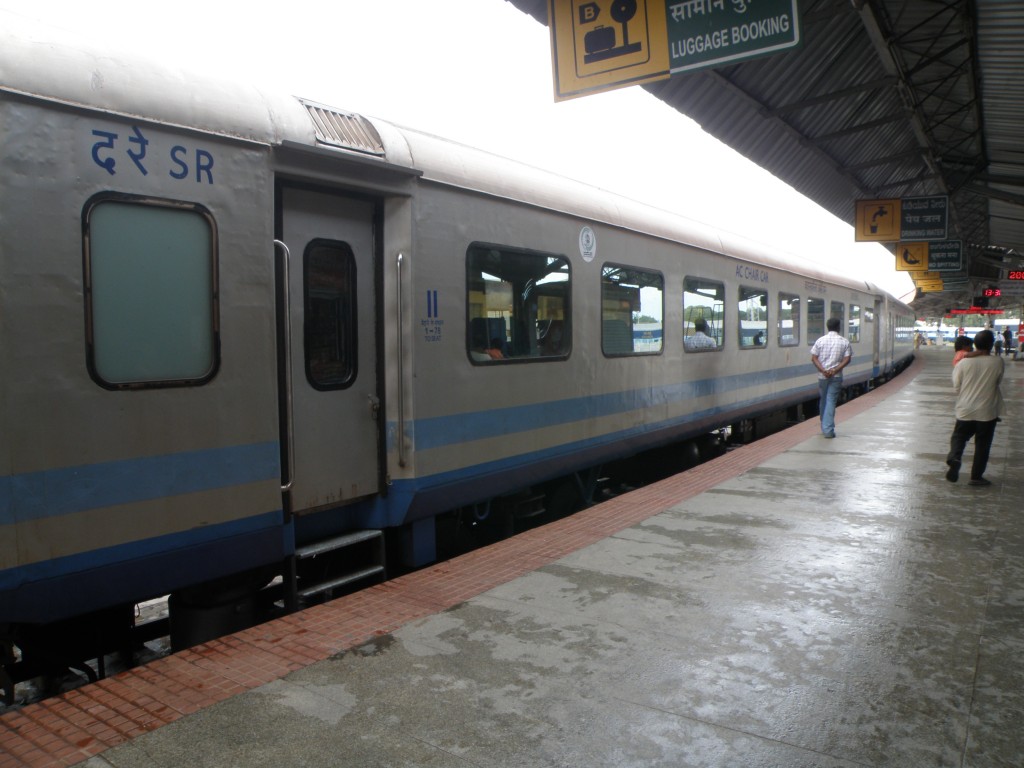 After awarding a Rs 40,000 crore project to Alstom and GE Transport for locomotive projects in Bihar last month, Railways has embarked on a second major initiative.
It is set to open tender for a delayed metro coach factory at Kanchrapara in West Bengal on Thursday, for which global transportation and engineering biggies including Bombardier Transportation, Siemens, Hyundai, Construcciones y Auxiliar de Ferrocarriles of Spain and Alstom had evinced interest.
This time the Railways is offering more amenable terms to attract private players, but it it is not yet known if they are still interested given the time and cost overruns.
Initially, the project was for manufacturing just Electric Multiple Units, or EMU, the technical nomenclature for coaches used in city trains, as per the Request for Qualification floated in October. Now, the joint venture partners would be allowed to manufacture metro coaches as well, sources said.
With this, the number of responses is expected to be higher as the closing date for bid draws near.
As per estimates of National Transport Development Policy Committee, there would be a requirement of 30,000 EMU and MEMU coaches by 2032.
However, metro coaches are more profitable using greater use of material and technologies, sources said.
The Cabinet had approved the project at an estimated cost of Rs 860 crore. The cost has now been revised at about Rs 1,000 crore as per the Request for Proposal document, which may again get revised following feedback from the bidders.
The project, which plans to manufacture about 5,000 coaches over 10 years, would be using state-of-the-art propulsion system, using materials like stainless steel and aluminium to build the coaches to ensure energy efficiency and longer life.
This factory at Kanchrapara, located close to Kolkata, would be set up on Railways's land and site works related to filling of land, widening of roads and provision of power supply is nearing completion which would save significant time for the developers.
The JV partner is to be selected through international competitive bidding and the Railways would hold about 26% of the equity.
Railways last month awarded contracts to global giants Alstom and GE Transport for setting electric and diesel locomotive factories in Marhora and Madhepura in Bihar, marking the first major FDI in rail projects after the limit was raised by the government in select Railways sectors.
The government also expects the Bengal project to attract such marquee names.
"The factory will attract significant FDI apart from creating opportunities for direct and indirect employment. There will be transfer of technology to India to manufacture various equipment including propulsion system," Railways had said while launching the project.