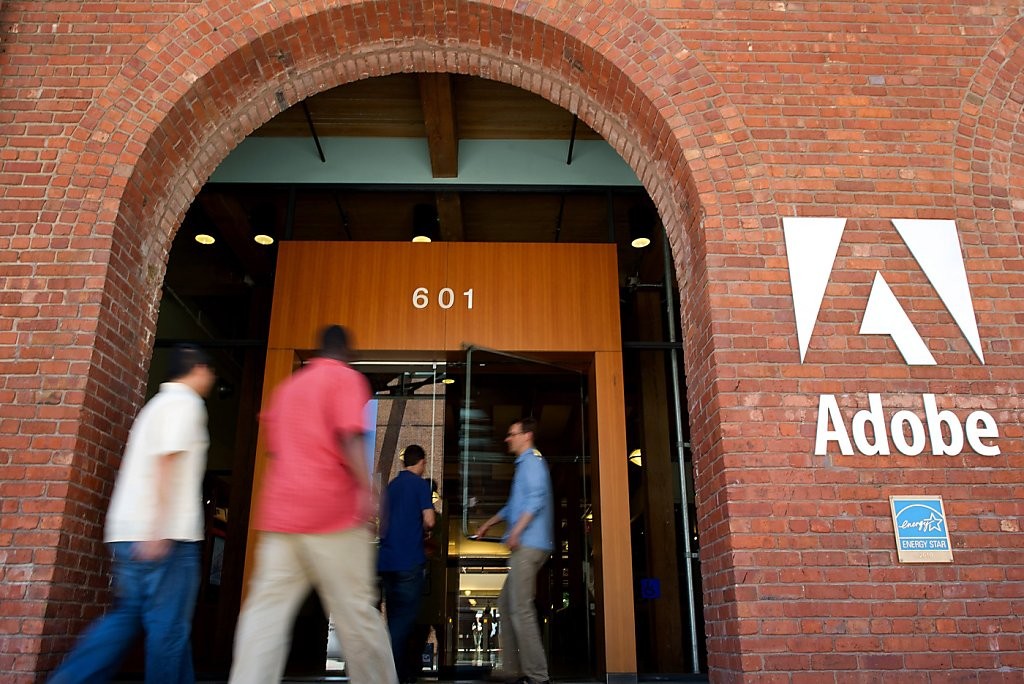 MUMBAI: India is one of the leading countries for Adobe's revenue generation in digital marketing globally, a senior executive of Adobe Systems India Pvt Ltd said here on Wednesday, adding that the Asia Pacific region is the fastest growing market for the company and stands among the top 10 markets in the world.
"If you look at the total revenue of Adobe last year, it was $4.896 billion and Asia Pacific contributed nearly 14% of the entire revenue," Umang Bedi, managing director (south Asia), Adobe, told IANS ahead of "Adobe Symposium 2016" to be hosted here on Thursday.
The proliferation of content across platforms and data has become a significant part in a customer's life, said Bedi, adding that brands today are being forced to take up personalised, relevant and useful experiences to deliver value to the customers.
There is a new trend of 'cross-device co-op' to better identify consumers as they move across devices. This not only keeps track of the activities as they move from one device to another but also provide users a better and consistent experience.
"Another trend I am witnessing is the video. Video is the new voice. Not just streaming which is just a part of the whole concept but video has use cases for education, healthcare and every other industry in India," Bedi noted.
Bedi pointed out that in the near future, artificial intelligence (AI) would become a big trend in this space.
"I am seeing this massive trend of Internet of Things (IoT) with our customers (where devices talk to devices). Although augmented reality (AR) and virtual reality (VR) are still some time away but I see both of them becoming a big trend in the future," Bedi pointed out.
When asked how the world of direct and digital marketing are coming together, he said the online and offline marketing lines are blurring now.
"All commerce is e-commerce and Adobe talked about it a year ago. You could research online and buy online or vice-versa. Offline companies are going online and firms which were pure e-commerce companies are now setting up stores. Adobe is here to create the same experience online and offline," Bedi explained.
"Omni channel is here to stay. Experience is the new brand, customer journey is the new product, data is the voice of the customer and content is how you respond to it across this customer journey," he added.
According to him, Adobe is the largest company and does digital marketing for over 10,000 brands across the globe.
"In terms of scale, on the Software-As-A-Service (SaaS) platform, we are measuring 41 trillion transactions per year, 45% of which are mobile. Adobe is serving an unmatched scale of 4.1 trillion rich media requests," he told IANS.
Bedi also spoke about projects Adobe has completed or still working with the Indian government.
"We have done projects under the national e-governance programme (NEGP). We power Ministry of Corporate Affairs' website, the passport service and e-businesses, among others. We are also working with the ministry of tourism across states," he said.
"We are now focused around 'Digital India'. We are seeing opportunities in marquee projects like 'Smart Cities' and prime minister Narendra Modi's ambitious UMANG (Unified Mobile Application for New-age Governance) project that will bring 200 governments services on one platform," Bedi added.