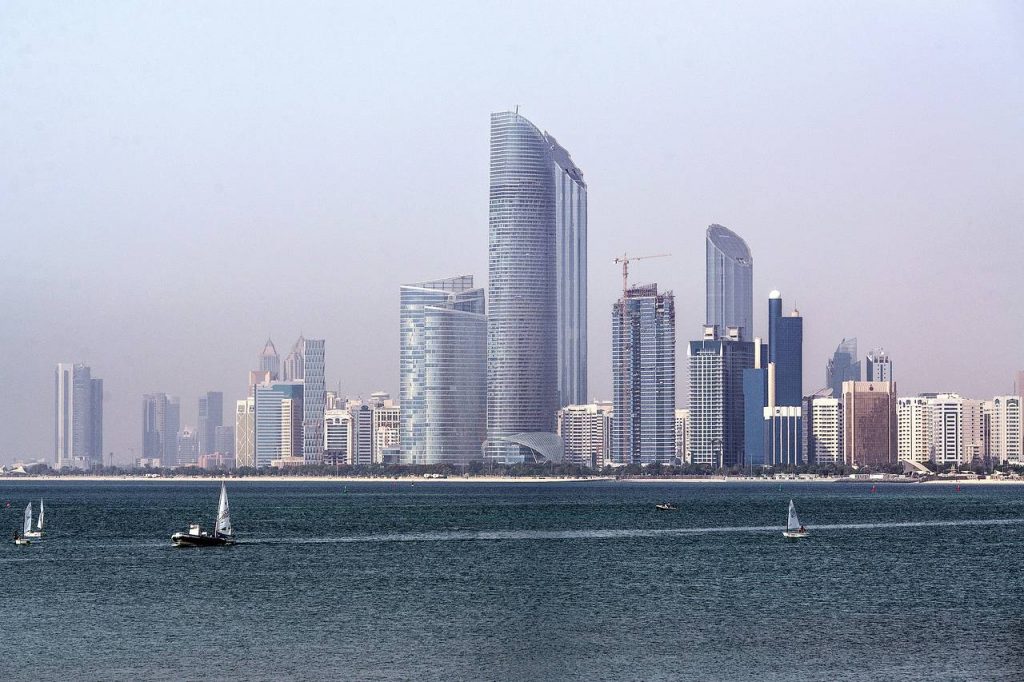 DUBAI—The Abu Dhabi Investment Authority, one of the world's biggest sovereign-wealth funds, on Wednesday said emerging economies such as China and India will underpin growth in the coming years, after most markets delivered "lackluster" returns in 2015.
ADIA, with assets estimated to exceed $700 billion, said in its annual review both global equities and bonds produced small negative total returns for the year.
The wealth fund said it made 20-year annualized returns of 6.5% at the end of 2015 compared with 7.4% the previous year. Its 30-year annualized returns also declined to 7.5% at the end of last year compared with 8.4% at the end of 2014.
"After the strong performance of previous years, most markets delivered comparatively lackluster returns in 2015," Sheikh Hamed bin Zayed Al Nahyan, the fund's managing director, said in the report's introductory remarks.
ADIA's investment strategies are closely watched around the globe as even a small shift by a fund of this size could move asset prices. It kept target asset-allocations constant last year, the fund said.
The Abu Dhabi fund said emerging markets again underperformed developed markets, mainly as a result of lower oil prices. Still, ADIA continues to bet on emerging markets to drive growth in future.
"Those emerging economies that are positioned more as commodity producers are better placed to grow in the years ahead," said Mr. Al Nahyan. "China and India dominate this group, of course, and both offer promise based on evident efforts to reform."
Mr. Al Nahyan said China is making progress in integrating its capital markets into the global system and that India is looking to open its markets to trade and outside investors.
More developed economies, meanwhile, are growing slowly as a result of demographic changes and weaker-than-expected productivity, Mr. Al Nahyan added.
"In the absence of a sustained improvement in economic data, investors would be prudent to prepare for slower growth in the medium term," he said.
Despite its increasing focus on emerging markets, ADIA's long-term portfolio is still predominantly concentrated on North America and Europe. ADIA in November closed its London office but didn't provide a reason for the closure. In the U.K., ADIA owns stakes in the operator of Gatwick Airport and water utility Thames Water among others.
ADIA was founded in 1976 but has only released annual reports since 2009 as part of a broader move by sovereign funds to improve disclosure levels.
ADIA receives its funding from the Abu Dhabi government. Oil-rich Abu Dhabi has had to cut back spending to plug a budget deficit caused by the drop in oil revenues. Ratings agency Fitch said earlier this year that the Abu Dhabi government may tap ADIA's funds to overcome its deficit.
ADIA said it is required to provide the government with funds as needed but that in practice "such withdrawals have occurred infrequently."
The fund had around 1,700 employees from 67 countries at the end of 2015, according to the review, up from 1,650 the previous year. It made several significant hires last year, including in its private equities and U.S. equities division.