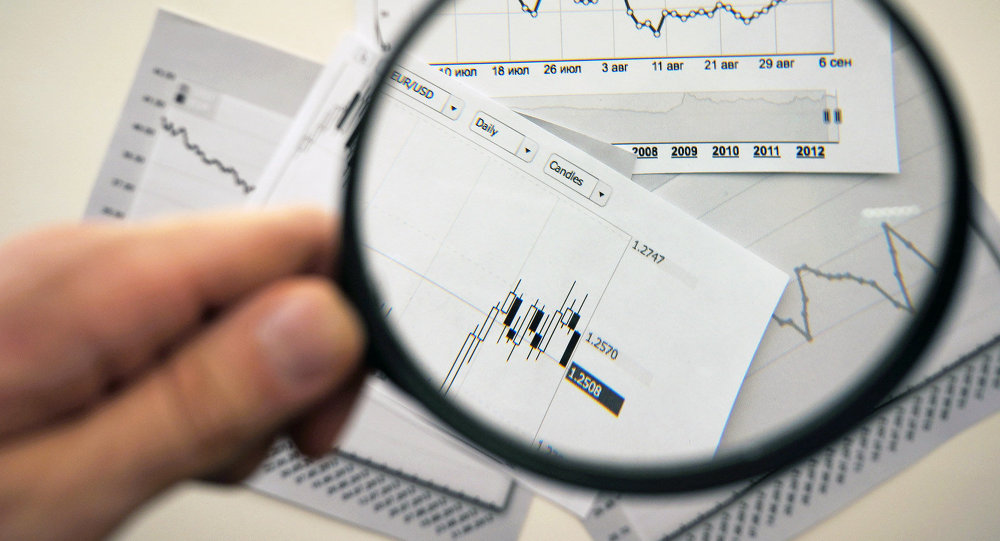 Russia's inflation in 2016 will slow to 6-7 percent in 2016 from the approximate 13 percent seen in 2015, Russian Finance Minister Anton Siluanov said.
"We're planning on an inflation rate of 6 to 7 percent against the approximate 13-something percent this year," Siluanov said.
Russia saw an economic downturn in 2014 after the United States and the European Union imposed economic sanctions on Moscow on the pretext of its alleged involvement in the Ukrainian crisis. The ruble lost about half its value against the dollar.
In late November, the International Monetary Fund (IMF) said Russia's economic outlook had been improving, with the country's economy heading toward stabilization. The IMF predicted Russia's inflation rate to continue to fall further during 2016.