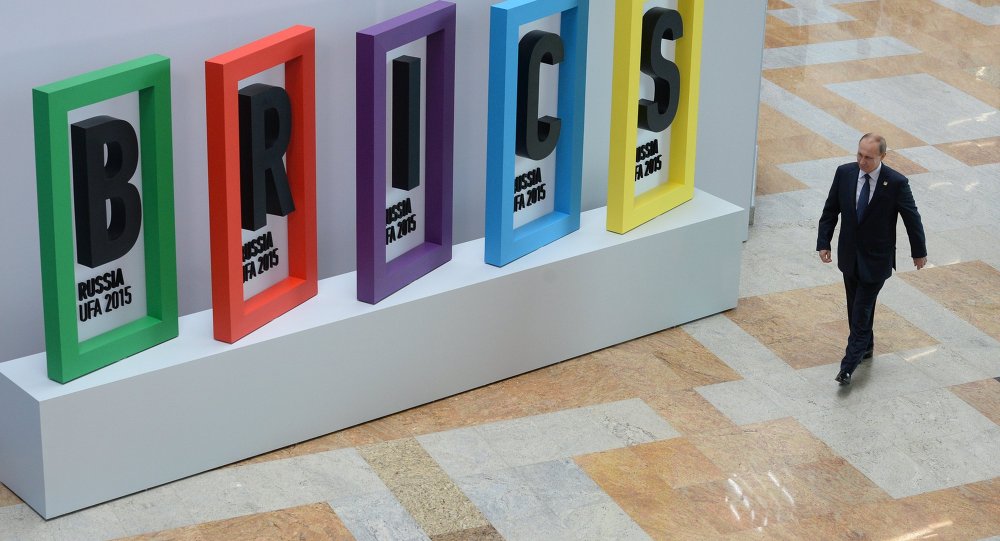 Closer cooperation between the mass media of the BRICS members states, namely Brazil, Russia, India, China and South Africa, in countering terrorism, crisis phenomena in the economy, policies of double standards and other serious challenges of today are in focus of the first BRICS Media Summit that opened in the Chinese capital on Tuesday.
The summit is attended by top executives of a number of leading news agencies, television and radio broadcasters, newspapers, news portals from the BRICS countries, which account for 40% of the global population. Participants in the summit met with one of top leaders of China's Communist Party, Liu Yunshan.
At a meeting with TASS Deputy Director General Mikhail Gusman, Xinhua President Cai Mingzhao stressed the importance of close cooperation between the two news agencies, which have a long history of relations.