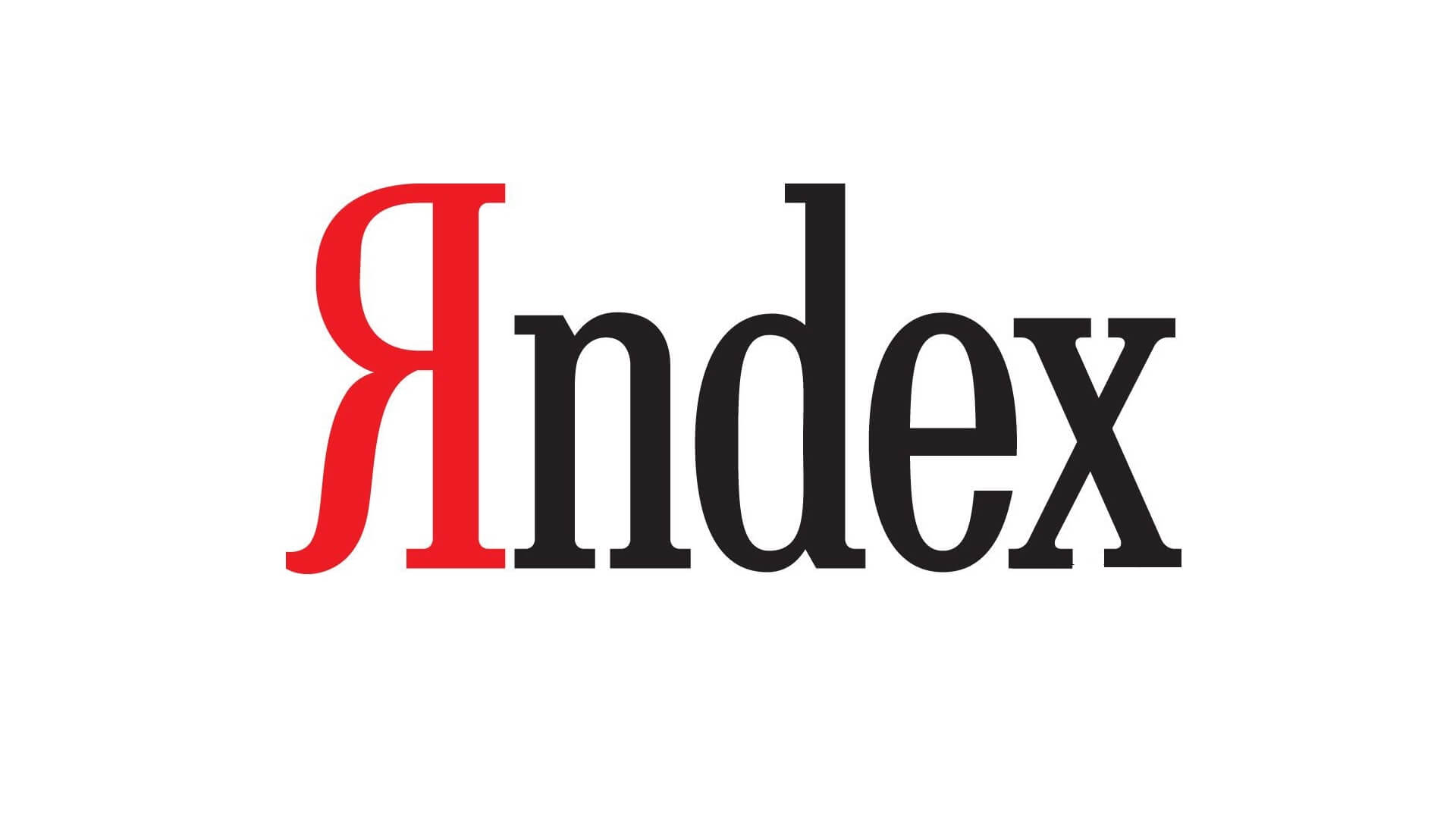 "Our market is not as vast as China's and, besides, we do not have as many resources to simultaneously approach several new markets. We would be glad to acquire partners in the BRICS countries ready to help us enter new markets," said Volozh speaking at a meeting of BRICS ministers for communications.
"In 2011 we have entered the Turkish market, but to proceed we need partners", the minister added.
Referring to Turkey, he said that Yandex already possessed experience of coming into a new market that had a monopoly player and where the share of the Russian company on the local search market had grown to 7% (the previous figure was 5%).  This is Yandex's first international project. The American giant Google is the major player in Turkey.