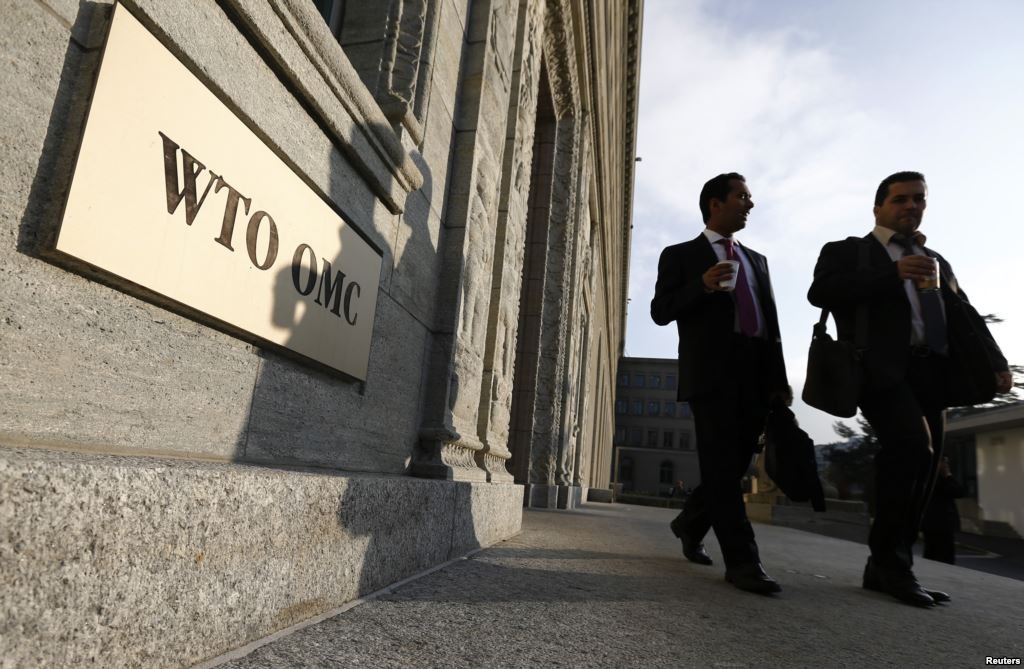 NEW DELHI: China has voiced support for India's decision to file an appeal against a recent WTO ruling which held the government's power purchase agreements with solar firms as "inconsistent" with international norms.
Environment Minister Prakash Javadekar said it was "unfortunate" that such a ruling had been given by WTO when India launched a 175GW renewable energy programme and that India would file an appeal against it soon.
"It is unfortunate that when India has launched a very big 175GW of renewable programme, a very small portion of it is to be procured from domestic manufacturers. The ministry concerned is preparing for the appeal," Javadekar told reporters here.
Ruling against India, the World Trade Organization (WTO) had recently said the government's power purchase agreements with solar firms were "inconsistent" with international norms — a matter in which the US had filed a complaint before the global trade body alleging discrimination against American firms.
The US had dragged India to the WTO on this issue in 2014, alleging the clause relating to domestic content requirement (DCR) in the country's solar power mission were discriminatory in nature and "nullified" the benefits accruing to American solar power developers.
After looking into the matter, the WTO's Dispute Settlement Panel had ruled that "the DCR measures are inconsistent" with relevant provisions of TRIMs (Trade Related Investment Measures) Agreement and with the articles of the erstwhile GATT (General Agreement of Trade and Tariffs).
Sharing the platform with Javadekar, Xie Zhenhua, Special Representative for Climate Change of China, who was in India to attend the 22nd BASIC Ministerial Meeting on Climate Change, said his country also supports the position of India.
"We support the position of India. Most of the countries globally are giving subsidies for development of renewable energy," he said.
The ruling was a blow to India which has announced a target of 175 GW of renewable energy by 2022, of which 100 GW will be realised through the National Solar Mission.
Supporting India's decision to challenge the WTO ruling, Greenpeace too had earlier said the ruling "violates" the spirit of the Paris Climate Change Agreement.