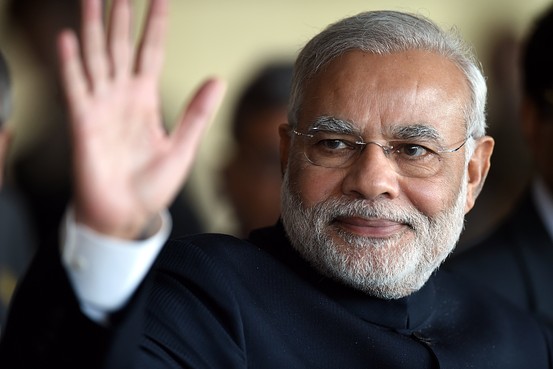 The back-to-back BRICS and SCO summits in the Russian city of Ufa from July 8 to 10, that Prime Minister Narendra Modi will attend, will see a lot of activity, including the first session of governors of the ambitious BRICS New Development Bank and India likely acquiring full membership of the China-led SCO.
Modi is to travel to Russia to attend the summits of the Brazil, Russia, India, China and South Africa bloc (BRICS) and the Shanghai Cooperation Organization. He is also slated to travel to the five central Asian republics of Uzbekistan, Tajikistan, Turkmenistan, Kazakhstan and Kyrgyzstan later for brief visits to the energy-rich nations.
The 14th SCO summit will be held in Ufa on July 9-10 during which both India and Pakistan are likely to be granted full membership of the China-backed grouping.
India had formally applied for membership during the SCO summit in Dushanbe last year.
The grouping was formed in 2001 by the leaders of Russia, China, Kazakhstan, Kyrgyzstan, Tajikistan and Uzbekistan.
Earlier, the countries, except for Uzbekistan, were members of the Shanghai Five, a political union found in 1996. After Uzbekistan joined the grouping in 2001, the Five turned into the Six and subsequently took its current name.
Currently, five countries — Afghanistan, India, Iran, Mongolia and Pakistan — have observer-nation status, while three more — Belarus, Turkey and Sri Lanka — have dialogue partner status.
Among the major goals of SCO are improving mutual trust between its members; assisting their effective cooperation in politics, trade, economy, science and development, culture and other areas of cooperation; making joint efforts to maintain and ensure peace; and moving towards a new
democratic, just and rational political and economic international order.
China is expected to push its Silk Road Economic Belt initiative at the SCO.