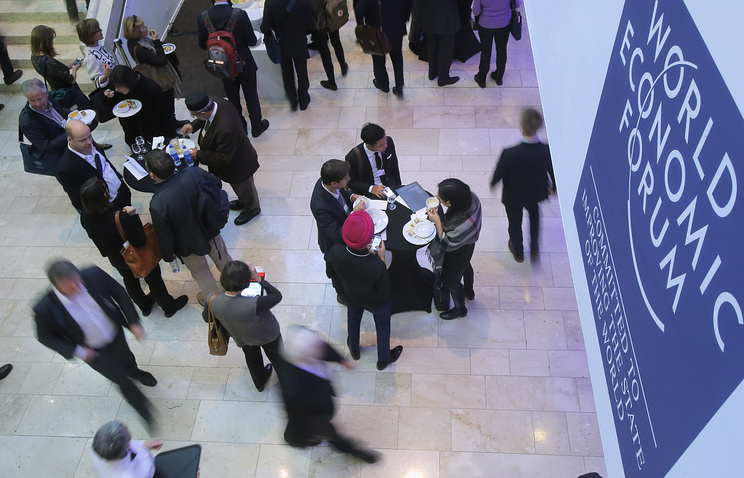 Western investors showed great interest in Russia at the World Economic Forum in Davos and they think that 2017 will be a successful year for the country, Russia's First Deputy Prime Minister Igor Shuvalov told reporters on the sidelines of the forum.
"Investors are showing great interest in Russia, they are optimistic and see great potential in the development of the Russian economy. They also spoke about difficulties of the Russian economy and expect certain steps from our authorities. We presented our action plan for the current year to them and they think that 2017 will be successful for Russia," Shuvalov said.
More active interest of investors relatively to Russia is the main outcome of the visit of the Russian delegation to the Davos World Economic Forum, according to Shuvalov.
"We saw the real demand for proactive cooperation agenda. Signals were opposite just recently. Interest in respect of Russia is not merely economic but political also. Everyone expects relations between Russia and the United States will be built and this will influence on the global agenda," Shuvalov said.
Western investors want to see a more predictable ruble exchange rate, Shuvalov noted.
"They want to see greater predictability of the exchange rate, debt premium in Russian credit organizations, more transparent cooperation with regional authorities. The majority of investors said that they are happy with how business is developed in Russia," Shuvalov said, answering a question from TASS on the main difficulties Western investors see in cooperation with Russia.