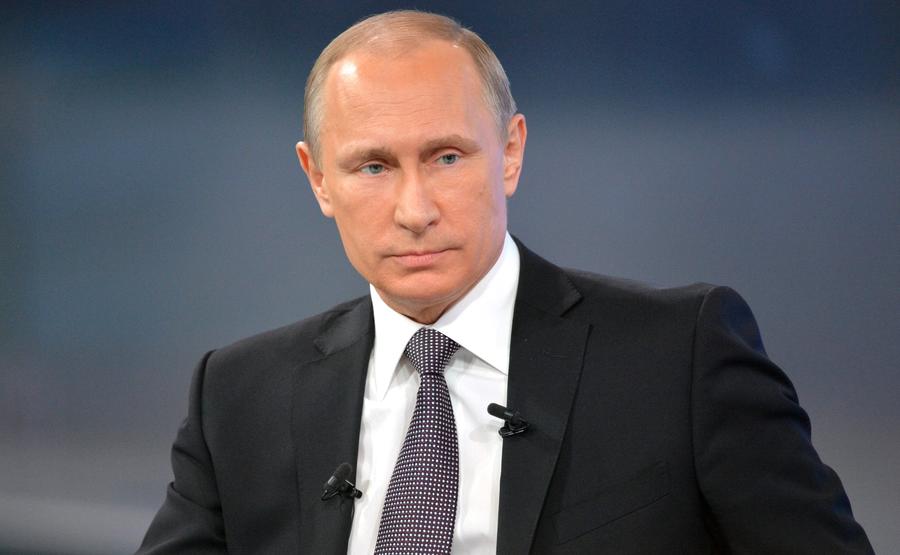 The Russian President believes that the BRICS New Development Bank will help strengthen and stabilise the global financial system. He writes this in an article titled APEC: Towards open and equal cooperation in the interests of development, which was published ahead of the APEC forum in Manila, the Philippines.
"Russia, for its part, is active in the work of the region's new financial institutions – the BRICS New Development Bank and the Asian Infrastructure Investment Bank. I am sure that their work will help to develop the region and will also help to make the global financial system stronger and more stable," the Russian President writes.
According to Putin, Russia continues its efforts to create the most comfortable business climate at the national level. "Our efforts have received international appraisal and over the last four years, Russia has moved up 69 points in the World Bank's Doing Business rating, from 120th place to 51st place," the President writes.