The goal of a petition on cooperation with BRICS nations circulated in the United States is to highlight the danger of confrontation with Russia and China, Schiller Institute founder Helga Zepp LaRouche said Monday.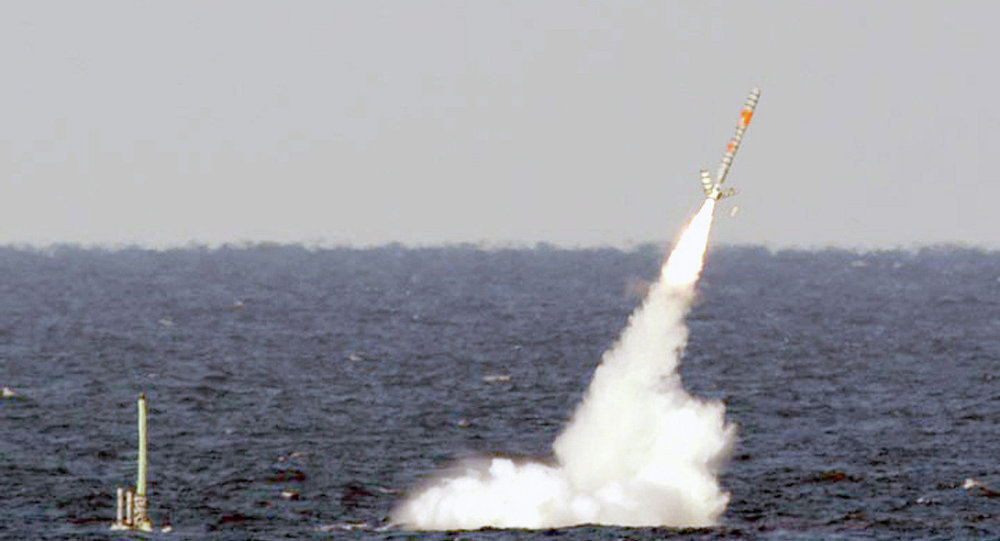 The petition titled "Resolution Calling for the US and Europe to Reject Geopolitics and Collaborate with the BRICS" was initiated by the US-based Schiller Institute and urges Washington and the European Union to collaborate with BRICS nations for the sake of global economic development. It has been signed by more than 2,000 people in the United States and internationally.
"The main purpose of [the petition] is to make people aware, that there is an alternative to the present policy of confrontation against Russia and China," the institute founder told RIA Novosti.
According to Zepp LaRouche, the world is currently facing two interconnected major threats: the collapse of the transatlantic system and the threat of a thermonuclear war triggered by the current policies of NATO toward Russia and China, which could lead to "the extinction of mankind."
The Schiller Institute founder underscored that the BRICS nations present a new model of international relations based on mutual cooperation, which is the essence of the new world order.
"This model is very attractive, as was demonstrated in the huge amount of economic agreements between the BRICS and many countries in South and Central America, Asia, Africa and even some European countries since the last summit in Forteleza, Brazil, one year ago," Zepp LaRouche added.
The five group members, that account for more than one third of the world's population, are developing nations whose political and economic influence continues to steadily increase.
The petition if being circulated ahead of the seventh BRICS summit that will be held in the Russian city of Ufa on July 8-9.