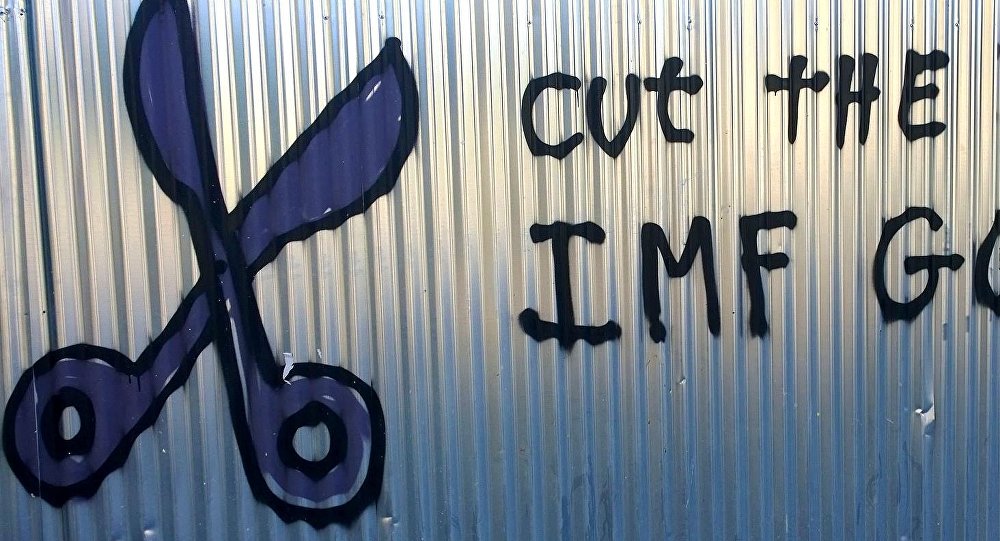 Upcoming quota reforms at the International Monetary Fund (IMF) to include Russia, Brazil, China and India among its 10 largest members would allot the BRICS emerging economies to veto unsuitable decisions, Russian Foreign Minister Sergei Lavrov said Wednesday.
"The next review of quotas and voting systems – it may not take place soon, but nonetheless – will give the BRICS countries the ability to block decisions unsuitable for us," Lavrov told Zvezda television.
The reform package was laid out in the 2010 Quota and Governance Reforms and includes doubling the IMF's quota resources to about $659 billion in Special Drawing Rights (SDR) from about $329.83 billion.
Two weeks ago, US lawmakers passed a federal spending bill that includes the IMF quota and governance overhaul promised five years ago and drawing criticism of foot-dragging in Washington.
Lavrov said the changing environment would strip the United States from being the only IMF member awarded veto powers with a 15 percent quota.
He added that the remaining 0.3 percent of a 14.7 percent quota shared by the BRICS economies "can be found among like-minded [countries]."
The promised reforms come at the urging of the G20 group of major economies and BRICS last month. An IMF quota determines the maximum amount of financial resources member countries must provide, their voting power and access to financing.