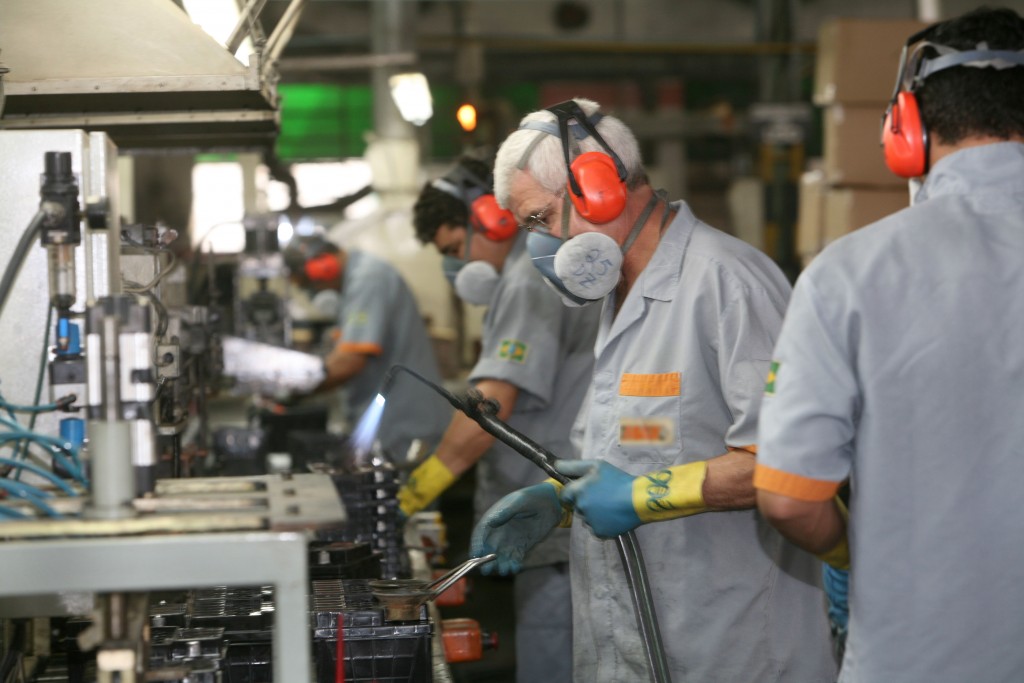 The unemployment rate in Brazil increased in the third quarter of 2015, reaching 8.7 percent, according to the IBGE (Brazilian Statistics Bureau). The growth of 0.6 percentage points from the second quarter of 2015 places the rate in the highest level since 2012.
According to Cimar Azeredo, IBGE coordinator for the index, the increase in unemployed persons in Brazil does not necessarily mean more people are losing their jobs. "There is a greater demand for jobs. The participation rate in the market is greater," Azeredo, told daily O Globo, noting that the increase of people looking for work may be students trying to get a part-time job or older people getting back into the job market.
Compared to the same quarter last year (6.9 percent) the rate grew by 1.8 percentage rates. The surge in the rate surprised analysts who, in August predicted the rate would end the year between eight and 8.5 percent.
According to the Bureau the number of persons actively looking for employment grew by 7.9 percent to 8.8 million people. The number of employed persons totaled 92.1 million.
The sectors most affected by unemployment in the third quarter continue to be industry, with a retraction of 1.7 percent and construction, with a retraction of 2.9 percent. Housing and food (4.6 percent) and Transport, storage and correspondence (3.8 percent) registered an increase in employment rates.
Last week President Dilma Rousseff admitted that the country's current dismal economic situation is likely to extend to 2016. "I can not guarantee that the situation in 2016 will be great; it will not be; probably it will not be," she said last week in a radio interview in the interior of São Paulo.