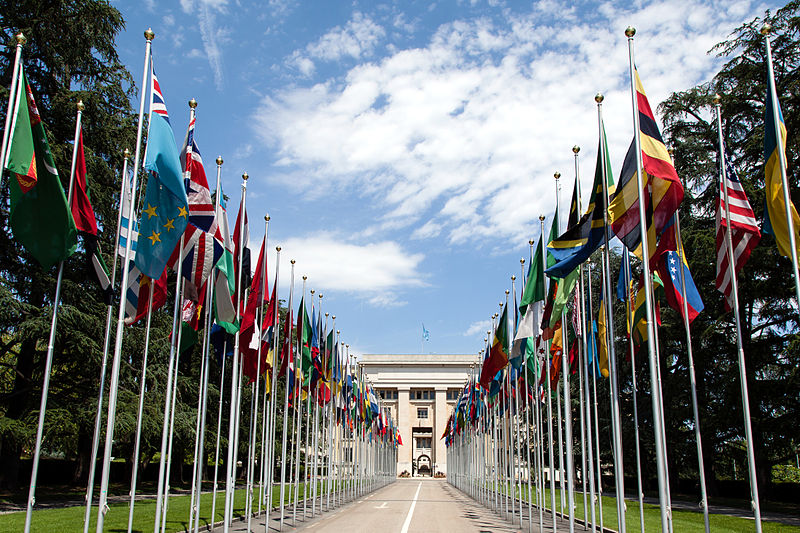 NEW DELHI/BANGKOK: United Nations has downgraded its GDP growth forecast for India for 2016 to 7.5 per cent from 8.2 per cent estimated earlier, largely due to slow progress in implementing reform policies.
In 2015, India is expected to see better growth compared to China, but the higher rate is due to a change in the methodology of computing GDP in recent years rather than an increase in the growth rate.
According to a report by United Nations Economic and Social Commission for Asia and the Pacific (ESCAP), the potential for even higher economic growth in some other major economies in the region has been held back due to slow progress in implementing reform policies.
ESCAP economists believe, China is expected to grow at 6.5 per cent in 2016, lower from 6.8 per cent estimated earlier. In case of India, the 2016 GDP is likely to be around 7.5 per cent lower from 8.2 per cent earlier.
"Instead of any significant acceleration, India is forecast to record growth that is largely unchanged from that recorded in 2014," the year-end update of the flagship report of the United Nations added.
ESCAP further said the main reason is related to "delays in implementation of reform policies proposed by the new administration".
"While the government eased restrictions on foreign direct investment and introduced online services to enhance the business environment, there have been delays in instituting some major reforms which had been expected," it said.
These include reform of land acquisition and labour laws and establishment of a nationwide goods and services tax, measures which were not enacted due to legislative hurdles and opposition from sections of the public.
"Implementation of such reforms can lead to significant growth acceleration in India," ESCAP said.
The report noted that despite expectations of expedient implementation by new administrations, India has already undertaken a number of significant economic reforms.
In India, the government had considerable success in improving financial inclusion, which will help to spur domestic consumption, it said.
Meanwhile, the government recently lowered its economic growth forecast for 2015-16 to 7-7.5 per cent from 8.1-8.5 per cent.