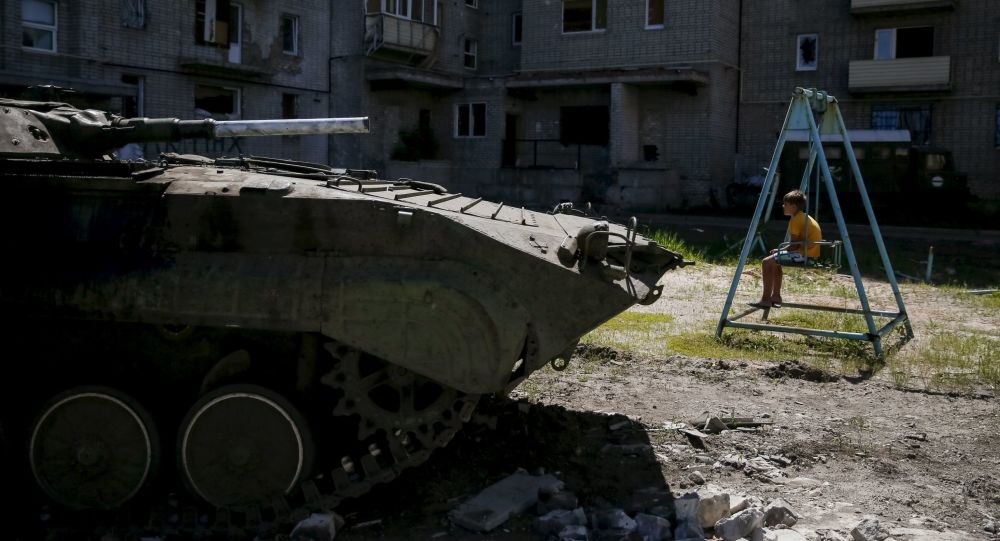 The BRICS leaders will not stifle the issue of the Ukraine crisis when they meet in the Russian city of Ufa for their annual summit, Brazilian Ambassador to Russia Jose Vallim Guerreiro said.
"The Ukraine crisis, undoubtedly, is not a taboo for discussions in the framework of BRICS. I am sure that our leaders, having all the freedom to express their political positions, will touch upon this issue," Guerreiro told RIA Novosti in an interview.
He noted that the final statement made during the previous BRICS summit in Fortaleza, Brazil had a paragraph devoted to the Ukraine conflict.
Ufa will host international summits for BRICS member states Shanghai Cooperation Organization (SCO) on July 8-10.