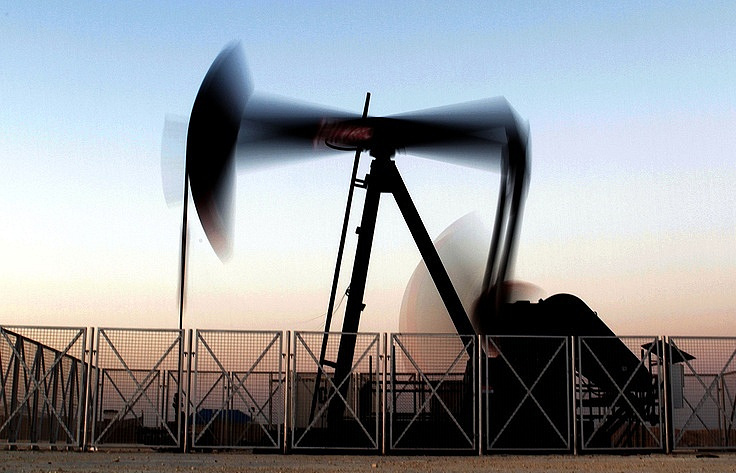 Russia may actually start slashing oil production in March 2017, Chief Executive Officer of Transneft Nikolai Tokarev told reporters on Monday.
"Considering that the agreement was reached, its implementation will start from March. As far as I have been informed, it [reduction] will begin from March," Tokarev said.
Russia's Energy Minister Alexander Novak said earlier Russia is ready to reduce production by 300,000 barrels a day, amounting to approximately 15 mln tonnes per year.