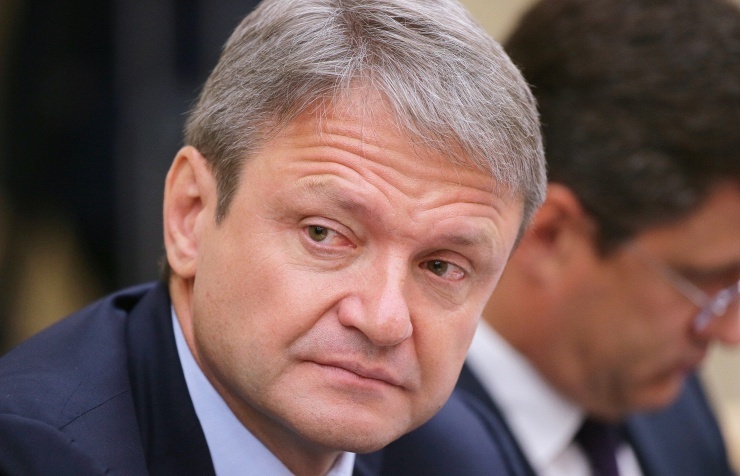 Russia can start delivering wheat to China soon, Russian Agriculture Minister Alexander Tkachev said at a meeting with his Chinese counterpart Han Changfu.
"We hope to start delivering Russian wheat to the Chinese market soon," he said.
The minister recalled that the two countries' phytosanitary services signed in December 2015 the protocols on phytosanitary requirements for supplying 5 types of grain crops from Russia to China: wheat, soy, rape, maize and rice. However, active supplies of Russian grain have not started yet.
"These protocols make it possible to partially start exports of products to China. There are a number of restrictions enshrined in the texts of the documents, including supplies in bags and supplies from a limited number of Russian regions," Tkachev said.
A source in the Agriculture Minister has told TASS that in the current situation additional work is required to amend the texts of the protocols.
According to the Russian Agriculture Ministry, in 2015 the agricultural and food trade between China and Russia dropped 3.1% (by $93,6 million). Russian exports to China grew 26.2% ($287 million) to reach $1,384 billion, while imports of Chinese agricultural products dropped 19.8% ($380,6 million) to $1,538,9 billion.
At the same time, there is a negative trade balance of Russia. In 2015, the volume of imports of agricultural products and foodstuffs from Russia exceeded exports by 11% ($154.7 million).