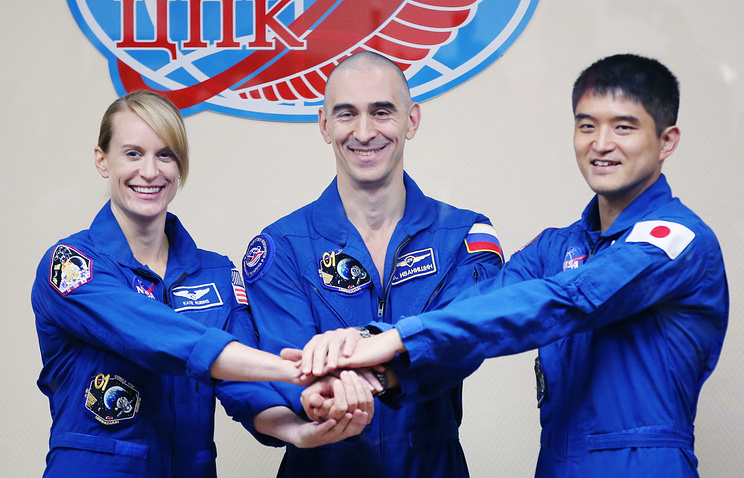 The manned Soyuz MS spacecraft of new generation with three crewmembers onboard has landed in Kazakhstan, the Moscow Region-based Mission Control Center said on Sunday.
The corresponding statement appeared on the screen at the center: "Landing successful."
Search and rescue groups have been dispatched to the landing spot, they will help crewmembers evacuate from the capsule.
The spacecraft brought back Russian cosmonaut Anatoly Ivanishin, NASA astronaut Kathleen Rubins and Japanese astronaut Takuya Onishi from a 115-day long space mission.
Among those who remains at ISS are Russian cosmonauts Andrei Borisenko and Sergey Ryzhykov and NASA astronaut Robert Shane Kimbrough.