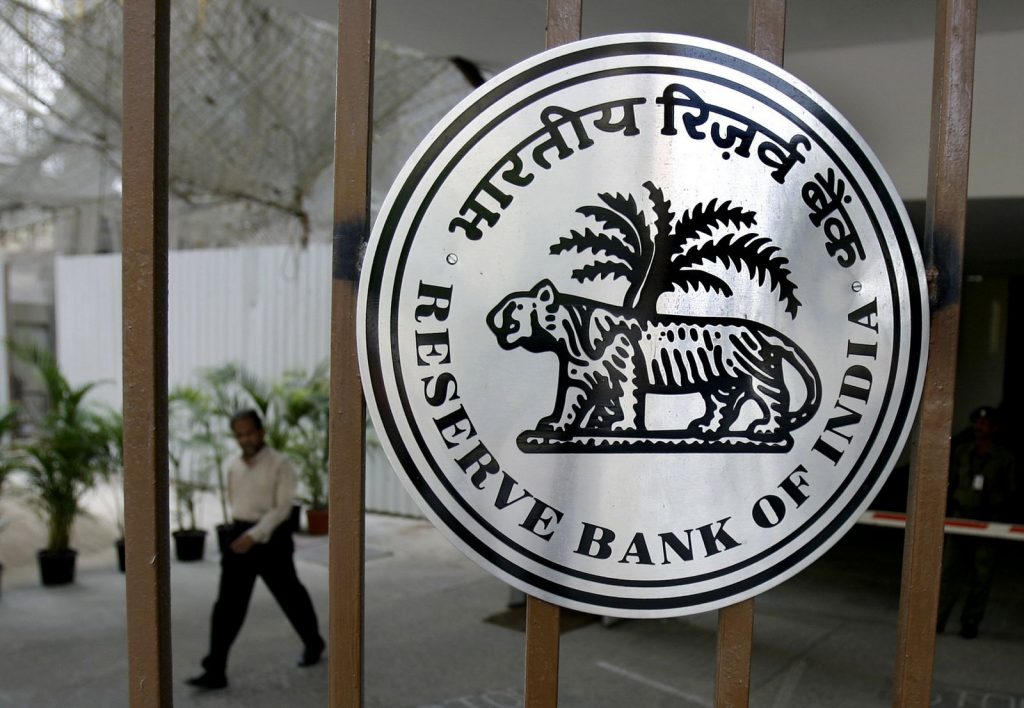 KOLKATA: The Reserve Bank of India (RBI) has opened the gates for more overseas investment coming to India by a series of steps liberalising the foreign direct investment rules, even as it braces for a possible $26-billion outflows on account of FCNR-B deposit (foreign currency nonresident-bank) maturities.
The central bank has allowed 100% foreign investment through the automatic route to the regulated financial services companies other than banks or insurance companies, and simplified rules for easier entry of venture capital funds to startup ventures. It has also eased external commercial borrowing regulations.
India witnessed a 28% rise in FDI to $44.20 billion in 2015. A United Nations report in June said FDI flows to India might cross $60 billion this year with liberalised foreign investment regulations.
Most equity investments in India comes from Singapore, Mauritius, the US, Japan, Germany and the UK.
To boost inflows further, RBI has allowed foreign investment up to 100% under the automatic route in other financial services, which include activities that are regulated by any financial sector regulator such as the RBI, Securities & Exchange Board of India (Sebi) and Insurance Regulatory and Development Authority.
RBI said that in financial services activities which are not regulated or partly regulated or where there is lack of clarity regarding regulatory oversight, foreign investment will be allowed up to 100% under the government approval route.
Foreign investment in an activity which is specifically regulated by an Act, will be restricted to foreign investment levels/limits, if any, specified in that Act. For example, Banking Regulation Act limits FDI in private banks up to 74% through the automatic route.
In order to attract foreign investment in startups, the central bank has also said foreign venture capital investors registered with Sebi will not henceforth require any approval from RBI for investment in sectors such as biotechnology, IT, seed research and development, dairy and poultry, and production of bio-fuels.