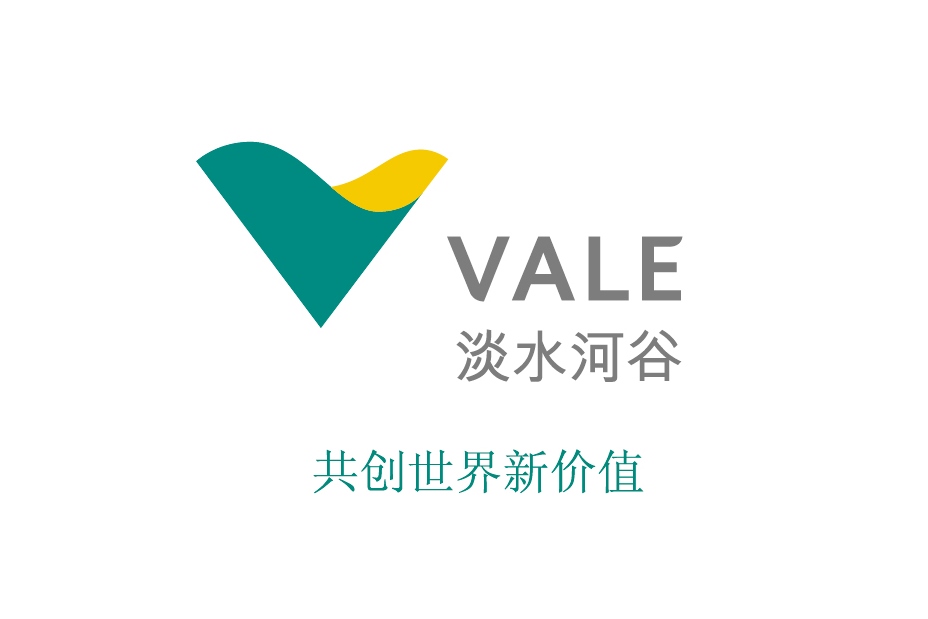 On May 18th,Chinese Premier Li Keqiang's started his current visit to four Latin American countries. At this moment, we are honored to invite the Vale of Brazil to have an interview , talking about those positive influence brought from this visit and their precious suggestions for those Chinese enterprises who are willing to develop their business in Brazil.
Question:How has the Vale of Brazil developed in recent years in Brazil?
Answer: Vale aims to maintain our leadership position in the global iron ore market and to grow through world-class assets while exercising disciplined capital management and maintaining a low cost structure.
In the first quarter of 2015, for the first time in our history, Vale is operating with a production cost for iron ore under US$ 20 per ton. Vale also reduced expenses costs from US$ 9.3 per ton to US$ 4, a drop of more than 40%.
In terms of operational results, Vale achieved many records: the best first quarter ever in iron ore and nickel and historical records in copper and gold. Vale is entering a great period of increased production and we are beginning the dilution of fixed costs on the back of increased volumes.
Vale is committed to investing only in world-class assets, with long life, low cost, expandability and high quality output, capable of creating value through the cycles, such as S11D, the largest project in the company's history, which is advancing as planned. With the completion of S11D project which has an estimated nominal capacity of 90 million tons per year, our total production volume will be increased to 450 million tons per year. We believe this world-class project will move Vale to a different level, allowing Vale to ensure positive cash flow in any price scenario.
We also saw some strategic inaugurations in 2014. The Teluk Rubiah Maritime Terminal in Lumut, Malaysia, went into operation in November with the capacity to receive and export 30 million tons of iron ore per year. In Canada, we celebrated our first nickel production at the new Long Harbour Hydrometallurgical Processing Plant, inaugurated with the capacity to produce 50,000 metric tons of nickel per year in addition to copper and cobalt. Last year also saw the consolidation of Vale in New Caledonia, with a record annual production of 19,000 tons of nickel: 3,000 tons more than we produced in 2013.
Question: There have been frequent exchanges of leadership between two countries in recent years, what does these exchanges bring to the enterprise's development?
Answer: Vale is very proud to have had our first shipment to China in 1973, a year before the bilateral relationship was established. Since then Vale has been a major contributor to the deepening of bilateral trade relations between Brazil and China with exports of roughly 1.3 billion tons of the highest quality iron ore, and we are also very important suppliers of Nickel, Copper, Coal and Manganese.
With the continued strengthened bilateral relationship, especially with the visits of President Xi Jinping in 2014 and Premier Li Keqiang in 2015, we remain very positive on the future of the relationship. Vale is highly committed to being a reliable strategic partner to China by supplying high-quality natural resources and minerals and expanding our partnerships across a wide range of industries in China. We are confident that these initiatives will substantially benefit our customers and stakeholders in China and Brazil.
Question: From the point of view of your company's own, what's your expectations about the Primer Li's visit to Brazil?
Answer:We are very excited to be signing several cooperation agreements and MoUs with Chinese partners during the period of Premier Li Keqiang's visit, which further demonstrates our long-term partnership and commitment to success in and with Chinese companies.
As a major Brazilian company, Vale looks forward to exploring opportunities to further expand our collaboration with Chinese partners including ports, shipping and logistics companies, steel mills, and our strategic suppliers.
Queston: What will the Primer Li's visit bring to Brazilian economy and trade investment?
Answer: Brazil and China have been important trading partners since the establishment of relations in 1974. The statistics of total two-way trade are quite amazing, with the total imports and exports between Brazil and China totaling over $77.96 billion USD in 2014. If we compare this to 2000, the trading relationship represented $ 2.3 billion USD. From 2000 to 2014 trade between the two countries increased more than 30 fold. So as you can see, our countries mutually recognize the win-win opportunities and synergies that exist between our economies.
With the visit of President Xi Jinping as well as the visit of Premier Li Keqiang, we are witnessing very significant deepening of the bilateral trade and overall relationship between Brazil and China. Chinese advanced manufacturers and service providers as well as high speed rail providers are also starting to focus on opportunities in Latin America and Brazil in particular. We believe this win-win development trend will continue.
Question:For those chinese enterprises who are willing to develop their business in Brazil, what's your suggestions and advices?
Answer:Brazil and China's economies are complementary to each other. Brazil has a very young population and is the economic engine of Latin America. Brazil is blessed with many natural resources and commodities that are important for the development and growth of China, such as iron ore, oil and food. Likewise, China has many goods and products that are welcomed in Brazil, such as manufactured goods, appliance, communication systems. China also has a lot of expertise in infrastructure design and implementation – something that Brazil is becoming increasing active in searching for partners – given the huge demands for more efficient transportation logistics throughout the country.
Finding the synergies between these realities will enable Chinese companies to seek and create win-win opportunities and partnerships with Brazilian entities and communities.
Vale has worked with Chinese companies and service providers in Brazil and abroad; and we hope that this serves as a model that can be adopted by other Chinese and Brazilian companies in the future across many sectors and industries.