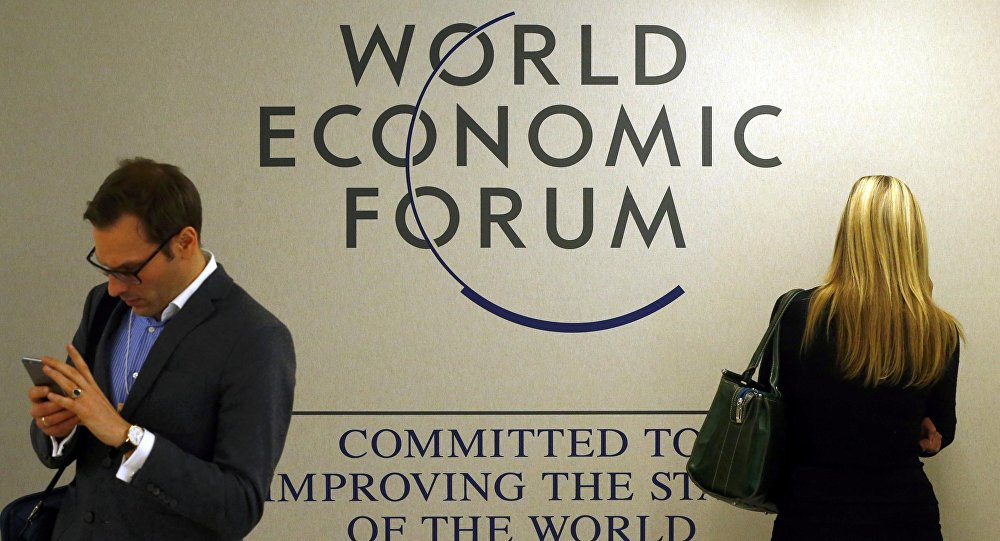 European countries show a more respectful attitude toward Russia's stance on global affairs and are ready to compromise, the head of the Russian Direct Investment Fund (RDIF) told Sputnik following the results of the World Economic Forum (WEF).
The Geneva-based World Economic Forum annual meeting is traditionally held between late January and early February in Davos.
The Swiss town is the venue for discussion of the most acute political and economic issues by representatives of dozens of countries.
"There is a strong message coming from Europe… There is a more respectful attitude toward Russia's stance, there is a desire to negotiate and compromise and there are examples of joint investments, when large companies enter the Russian market even in this difficult economic situation," Kirill Dmitriev said.
He added though that many countries are still wary of Russia.