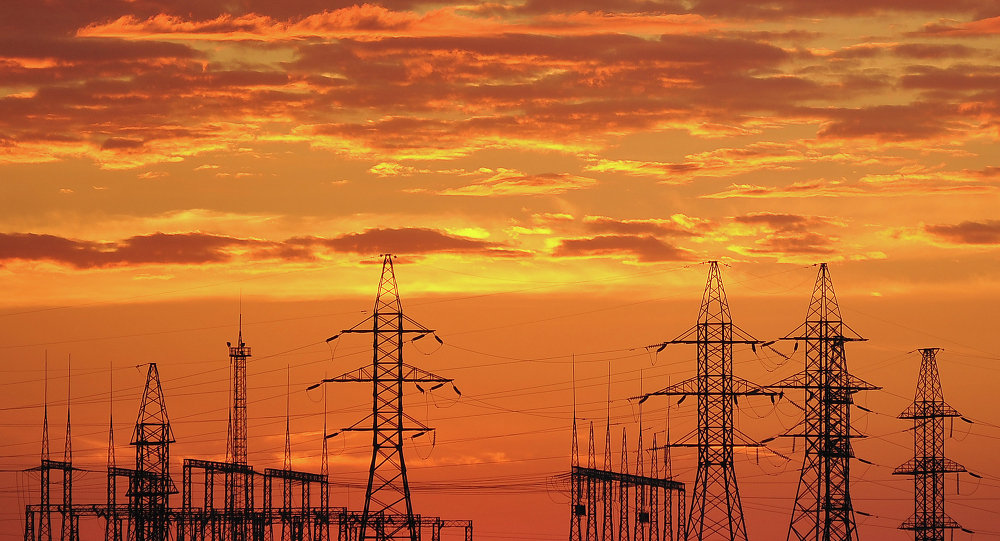 The world's largest electric utility company State Grid Corporation of China is ready to expand its cooperation with Russia, the company's vice president Wang Yimin told Sputnik.
"We expect to further expand the cooperation between the Russia power grid and State Grid of China," Wang Yimin said on the sidelines of the IHS CERAWeek energy conference in Houston, Texas on Thursday.
The vice president noted that currently the two countries have a transmission line in the north-east of China to the far east area of Russia.
"The line is connected now, but the utilization is not so high, so I think we need more power generation facilities in Russian side. Then we can make full use of this transmission line," he explained.
State Grid Corporation of China is a state-owned company, transmitting and distributing power in China as well as operating overseas assets, including in the Philippines, Brazil, and Australia, among others.