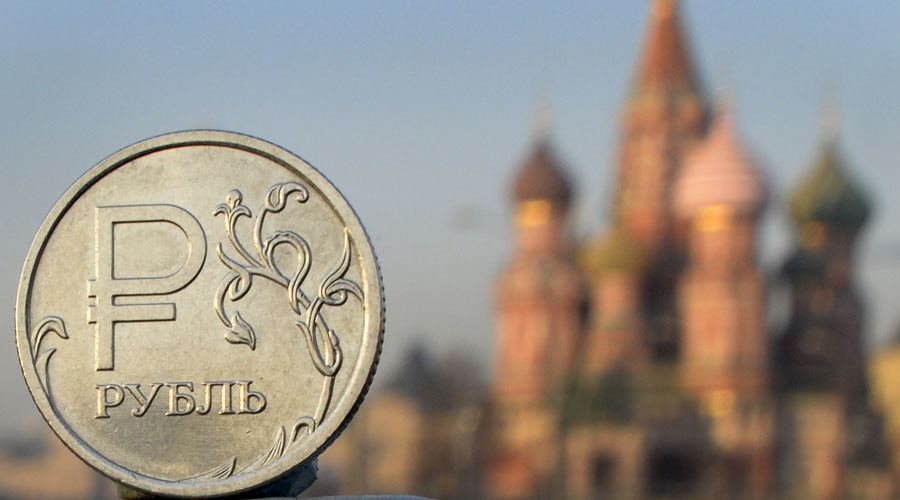 Some of Russia's biggest companies are expecting better times ahead as the national currency has stabilized and the economy has shrugged off its longest decline in 16 years.
Top managers at the Renova Group conglomerate, Russia's biggest gold miner Polyus Gold and the country's top coal producer SUEK, told Bloomberg that business currently relies on a stable ruble after the economy started getting out of recession.
Anticipated volatility has fallen to its lowest level since the Russian central bank switched to a free floating currency in late 2014, say traders as cited by Bloomberg.