The upcoming St. Petersburg International Economic Forum (SPIEF) will make it possible to develop recommendations to improve the state of the Russian and world economies, Russian President Vladimir Putin said in his welcome message to participants, organizers and guests of the SPIEF.
"I firmly believe that the recommendations and agreements drawn up during the Forum will help drive economic recovery in Russia and around the world, promote international cooperation based on egalitarian principles across a wide range of spheres, and give rise to mutually beneficial long-term projects," the head of state said as quoted as saying on the website of the SPIEF.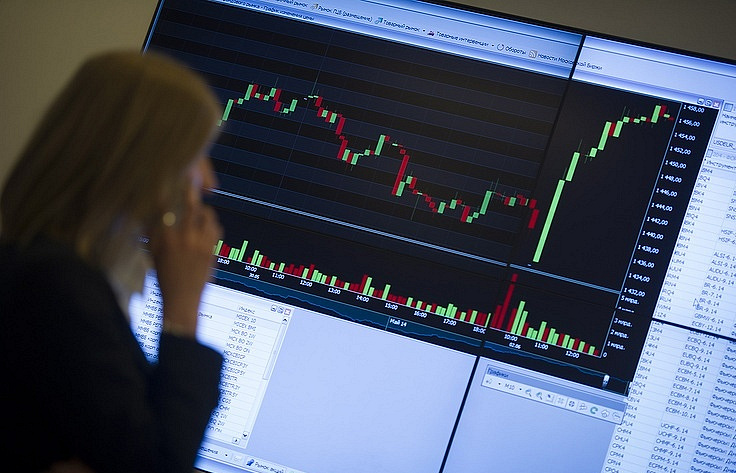 Concerted action for sustainable growth
Putin assumes the global economic challenges require concerted action for sustainable and balanced growth. "The challenges facing the global community demand concerted action aimed at achieving sustainable and balanced growth," runs the address.
"It is vital that we work together in our search for additional drivers of development. We must more fully make use of the industrial, scientific, technological, and innovative potential of our nations, and also the potential of international integration structures. We must react more swiftly to the shifting demands of the market and to the looming transformation of the global technological landscape," the message says.
SPIEF events
Putin stressed that the forum guests and participants can expect a far-reaching and comprehensive program, which includes the Business 20 Forum, BRICS Business Forum, and SCO Business Forum, as well as meetings between official delegations from Russia, Kazakhstan, Italy, and other countries.
Among the other events scheduled are a special Valdai Club session, the Russian Small and Medium-Sized Enterprises Forum, and a conference focused exclusively on the Arctic, thereby marking another first for the Forum, Putin said.
Conversely, the traditional Global Energy Award and Development Award ceremonies will also be held during the Forum, along with a business summit for heads of the world's largest energy producers.
"Allow me to wish you a productive and successful event," the president said.
The 20th St. Petersburg International Economic Forums will be held in Russia's Northern capital on June 16-18.