NEW DELHI: India plans to further liberalise rules for overseas investors as the government looks to reduce the need for approvals, said the top bureaucrat charged with managing the economy. He also pledged a strong focus on the execution of Budget announcements and ensuring that there are no delays in investments by key ministries.
In an exclusive interview to ET after returning from IMF-World Bank meetings in Washington and three investor summits in the US, Economic Affairs Secretary Shaktikanta Das said sentiment was very positive about India with investors appreciating the accelerated pace of decision-making.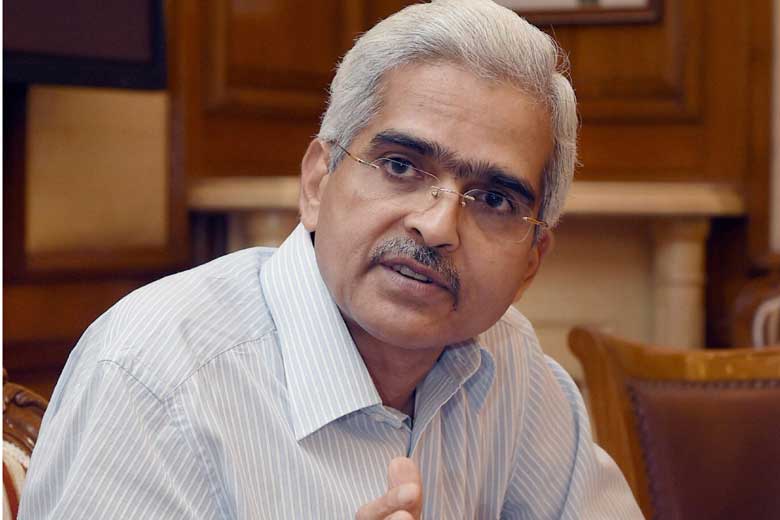 With a normal monsoon being forecast, the government will push for near-8 per cent growth in the current year and lift it further over the medium term.
"If we get a good monsoon – hopefully we will – our growth would be towards the upper band of 7-7.75 per cent projected in the Economic Survey," Das said. "Our focus is to maintain growth and try and improve and reach 8 per cent and then exceed it."
The key instrument to achieve that, Das said, was an emphasis on implementing Budget proposals with highways, irrigation and railways along with public sector entities leading the way.
The department of economic affairs has written to all ministries for speedy implementation of Budget announcements, critical to this being capital expenditure, especially on railways, highways and agriculture.
"Focus is now on implementation of Budget announcements," Das said, adding that FDI has hit a record and government will do more to improve ease of doing business. "The idea is to put more sectora under the automatic route and wherever possible, effort would be to make it more and more process driven," Das said.
This will ensure that fewer proposals come to the FIPB for approval.
In the last round of FDI reforms, the government had raised the overseas investment limit for sectors such as defence and civil aviation while putting many others on the automatic route.
"Focus would be on to fasttrack FIPB process further, liberalisation of the FDI policy and putting more items on the automatic route" to make India an even more attractive investment destination.
For once, the issue of retrospective taxation, a bugbear of overseas investors, was not raised by those attending the summits, Das said.
"India sentiment continues to be very positive amidst global headwinds," he said. "India is not only remaining afloat but also performing well. Scepticism is something one does not see at all."
In the remainder of the Budget session, Das said, the government's focus will be on the passage of the bankruptcy law and the goods and services tax.