South Africa's consumer inflation for August slowed to 4.6 percent, in line with expectation of many economists, the central bank said on Wednesday.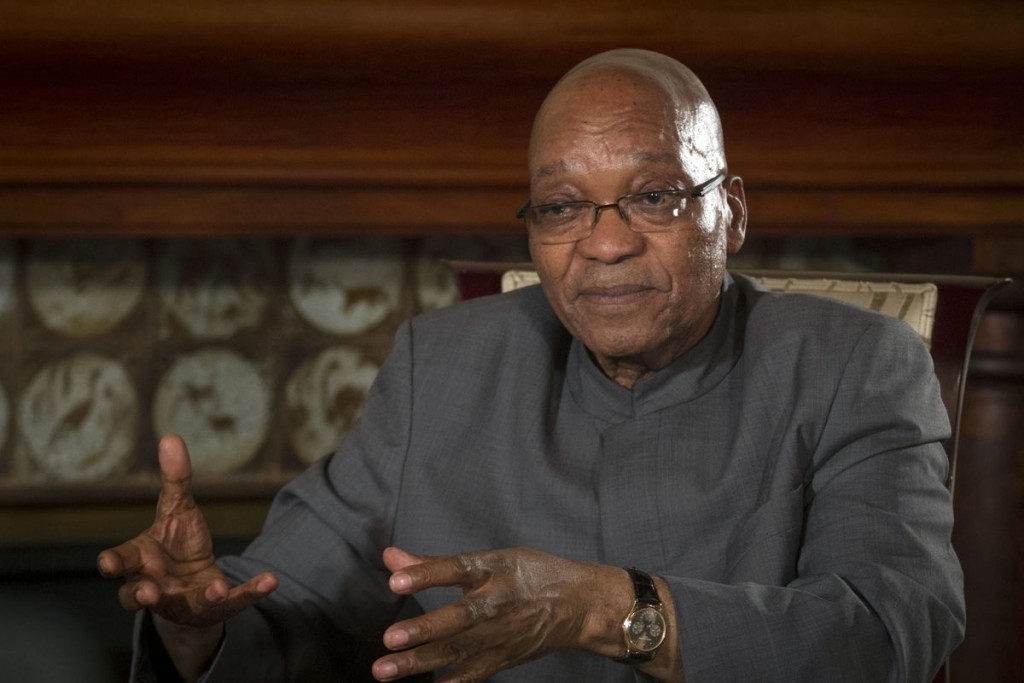 The South African Reserve Bank (SARB) said the inflation rate is still within its target range of 3 to 6 percent. The bank said inflation is set to reach 4.7 percent this year, due to lower fuel prices.
As Africa's second largest economy, South Africa faces sluggish growth, electricity challenges and high unemployment.
The rand's free fall would remain the biggest challenge to consumer rices, said BNP Paribas Securities economist Jeff Schultz. He said the weak rand makes imports more costly and stokes inflation.
The SARB also took note of the "recent falls in domestic fuel prices, and lower Brent crude-oil prices which would help provide some near-term relief for consumer prices, Schultz told Xinhua.
Inflation was unchanged month on month in August 2015, according to the Statistics SA.
The annual rate for housing and utilities fell slightly from 6.4 percent in July to 6.3 percent in August, while the annual rate for transport fell from 0.8 percent in July to 0.7 percent in August.
Inflation of goods only increased by 3.6 percent year on year compared with 4.1 percent in July, while the services inflation only increased by 5.6 percent year on year compared with 5.7 percent in July.
Core inflation, which excludes food, petrol and energy costs, passively moved to 5.3 percent year on year in August from 5.4 percent in July.
"The tumbling of commodity prices and the weakness of the rand contributed towards declining inflationary pressures," Elize Kruger, another senior economist at KADD, told Xinhua after release of the inflation data.
The acceleration in the inflation presents the SARB's Monetary Policy Committee with a conundrum: to increase the repurchase rate or to leave it unchanged at 5.75 percent.
The SARB increased its repo rate in January last year by 50 basis points and in July by 25 basis points.