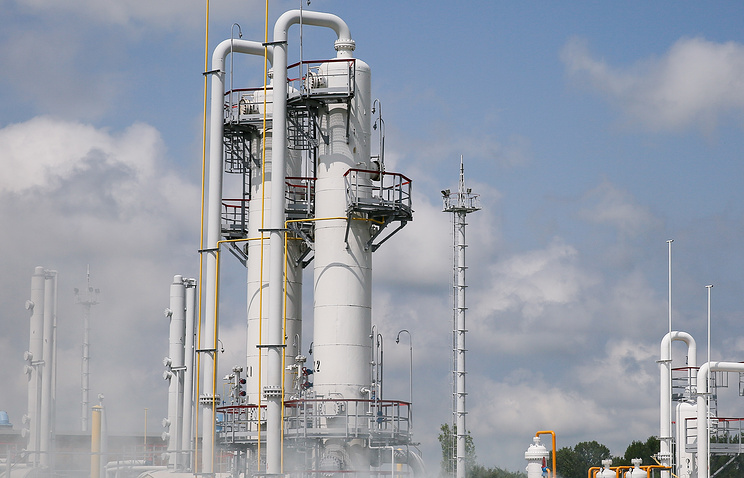 Russia's Gazprom and China's CNPC may reach a new agreement on cooperation in construction of underground gas storage facilities and gas generation in China, a source in CNPC told TASS, adding that the two sides may ink the agreement during the upcoming visit of Russian President Vladimir Putin to China.
"Previously Russia gave us assistance in construction of underground gas storage facilities. Currently the issue is about construction of additional gas storages for our company," the source said. "Gazprom used to help us in this direction so it is highly probable that a new agreement on construction of underground gas storages will be made during the visit," he added.
Earlier Russian Ambassador to Beijing Andrei Denisov said that 30 agreements may be signed within the framework of the visit of Russian President to China.
Russian President Vladimir Putin will visit China with the official visit on June 25.