BEIJING: Chinese and Indian media should refrain from highlighting or hyping up divergences in bilateral ties, but instead focus on how the problems like the vexed boundary issue can be addressed, a top former Chinese diplomat has said.
"I think when reporting the border issues, Chinese and Indian media should refrain from highlighting or hyping up divergences, but instead put more emphasis on how the problems can be addressed," said China's former ambassador to India Sun Yuxi, who has attended three rounds of border negotiations.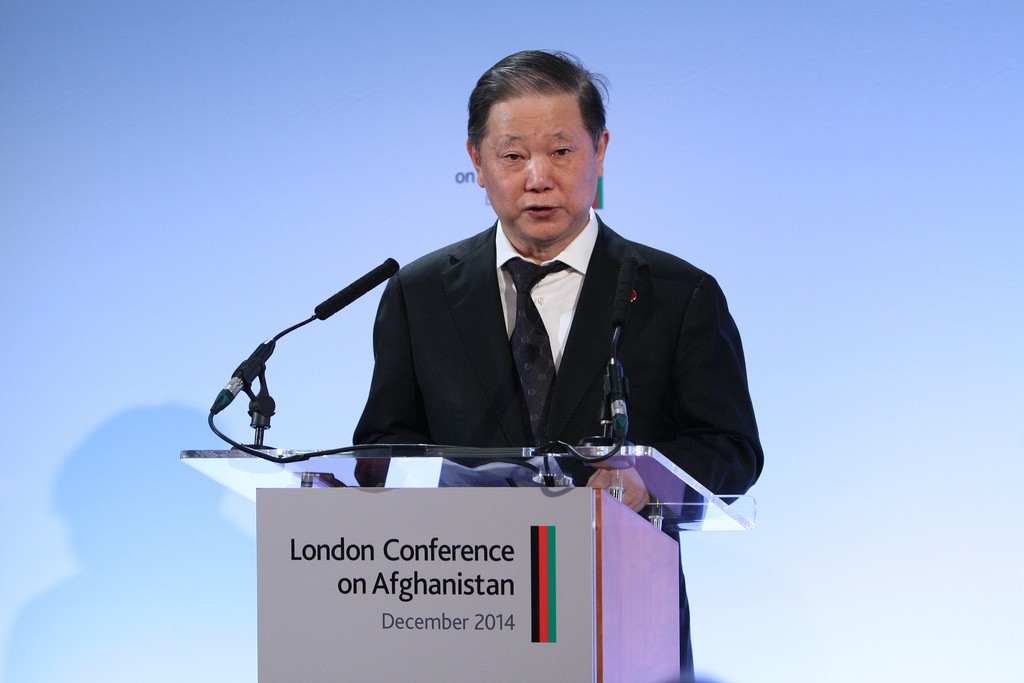 He said both Chinese and Indian governments and peoples insist that the border disputes be solved through negotiations rather than wars. "This conception needs more publicity."
"Until a final solution is found to border issues, the two countries have to maintain peace and stability in the border areas. Media on both sides need to urge the two governments to facilitate communication and trust between border forces of both sides and reduce misunderstandings," he told a group of Chinese and visiting Indian journalists here.
The Indian journalists brought in by the Observer Research Foundation were in China to attend the annual dialogue with their counterparts from the state-run Global Times in Hobq Desert in Inner Mongolia and Guiyang, Guizhou Province.
They shared their views on anti-terrorism, border issues, IT development and the "Belt and Road" initiative, the Global Times reported.
"China has no particular requirement for India when dealing with bilateral ties. It only hopes the two countries can maintain a politically friendly tie and keep the momentum for cooperation," said Hu Xijin, Chief Editor of the Global Times, which is part of the official publications of the ruling Communist Party of China.
"My Indian friends have said to me many times that China should help India curb terrorists in Pakistan. I don't quite understand why India has such a strong, specific requirement," he said without directly referring to China putting a technical hold on India's move to ban JeM chief Masood Azhar, who is accused of masterminding the Pathankot attack.
"It makes it seem like China is mostly responsible for the failure to wipe out terrorists in Pakistan. This is a misperception from the Indian side." Hu said.