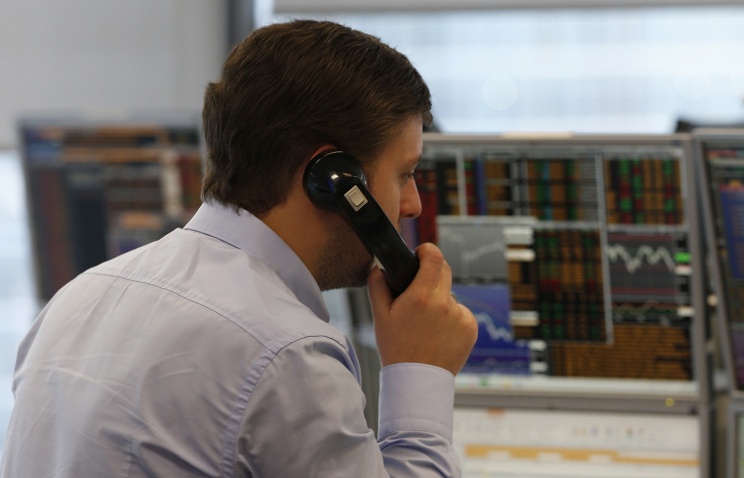 A number of big Russian banks are already using the equivalent of SWIFT created by the Central Bank, the regulator's Deputy Chairman Olga Skorobogatova said at Finnopolis 2015 conference on Friday.
"Some big banks are already signing bilateral agreements and using the system [alternative to SWIFT – TASS]," she said.
Earlier TASS reported with reference to Central Bank Chief Elvira Nabiullina that an equivalent of Belgian SWIFT has "practically" been created in Russia. "As far as financial messages transmission is concerned, we have practically set up a SWIFT equivalent in Russia," Nabiullina said. The system contemplates competitive tariffs and the regulator is ready to develop and improve this service, she added. Several dozen banks are ready to use it, Nabiullina said.
Head of the Central Bank said that the SWIFT equivalent was developed with maximum use of Russian IT technologies. "Many complained our microelectronics is poorly developing and so on, but the demand is needed to develop domestic production. We are generating such a demand," Nabiullina said.
It was reported earlier that Russia's SWIFT equivalent would be launched in fall 2015.
Simultaneously with Russia, China is also launching with own system of banking transaction system. Earlier Russian Deputy Finance Minister Alexey Moiseyev said creation of an equivalent to SWIFT within BRICS could become the next step of creating behind-the-border systems of banking info exchange.