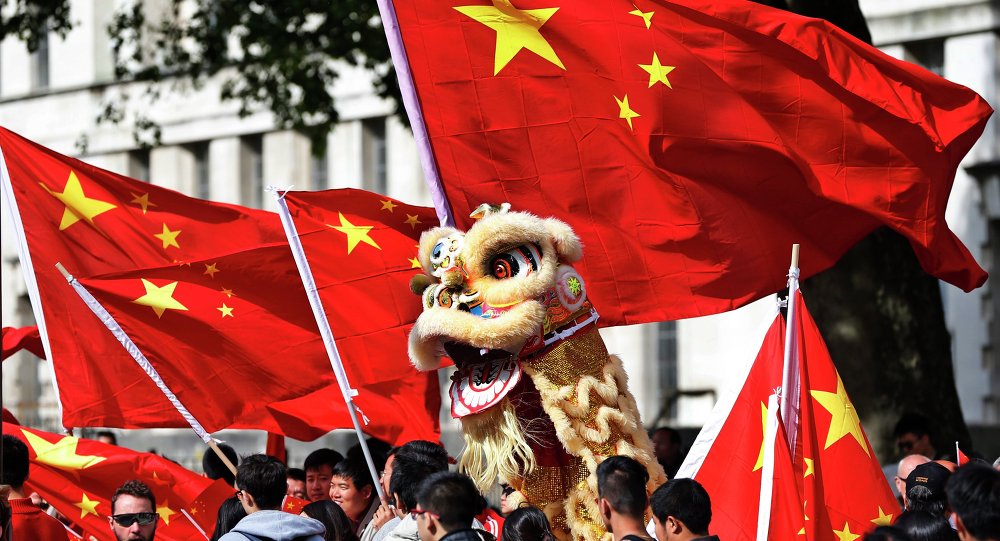 The basis of Chinese diplomacy is established on the current international order. By means of 'improvement diplomacy,' China has inspired equity and just ideas and norms to make the current international order more benevolent and reasonable, Defense News reported.
During the UN conference in New York commemorating the end of World War II, Chinese President Xi Jinping clearly stressed that China would like to continue to maintain the international order and system reinforced by the principles of the UN Charter.
"To maintain the current international order laid down since WW II is obviously the foundation of China's diplomacy."
China has made it a priority to strengthen friendly cooperation with neighboring countries; one example of such an incentive is the proposal of "One Belt, One Road". In 2015, the Chinese government promoted bilateral cooperative partnerships with neighbors through visits to countries including Pakistan, Kazakhstan, Vietnam, Singapore and South Korea.
China is also making great efforts to promote regional integration. In July, at the Shanghai Cooperation Organization's Council of Heads of States meeting held in Russia, Xi advised member states to make a common decision to connect "The Silk Road Economic Belt" with each nation's development strategy and the Eurasian Economic Union.
In diplomatic ties Chinese government has participated and coordinated a number of global hot-spot issues such as the Iranian nuclear deal and tense relations with North Korea. Similarly, China prevented the tense situation in the South China Sea from worsening.
"There is one point worth mentioning: The South China Sea situation became more complicated due to the direct intervention of the US. It should be noted that the entry of the destroyer USS Lassen from the US Pacific Fleet into waters near relevant islands and reefs of China's Nansha Islands is an intended provocation," The Defense News wrote.
In regard to the land reclamation projects on China's Nansha islands, the publication suggests that they will lay a foundation for China to provide international public good in dealing with non-traditional security challenges in the South China Sea.
For next year China's diplomacy will have three main focus points: Promoting the 'One Belt, One Road' strategy, resolving and stabilizing the South China Sea situation and promoting stability in US-China relations.